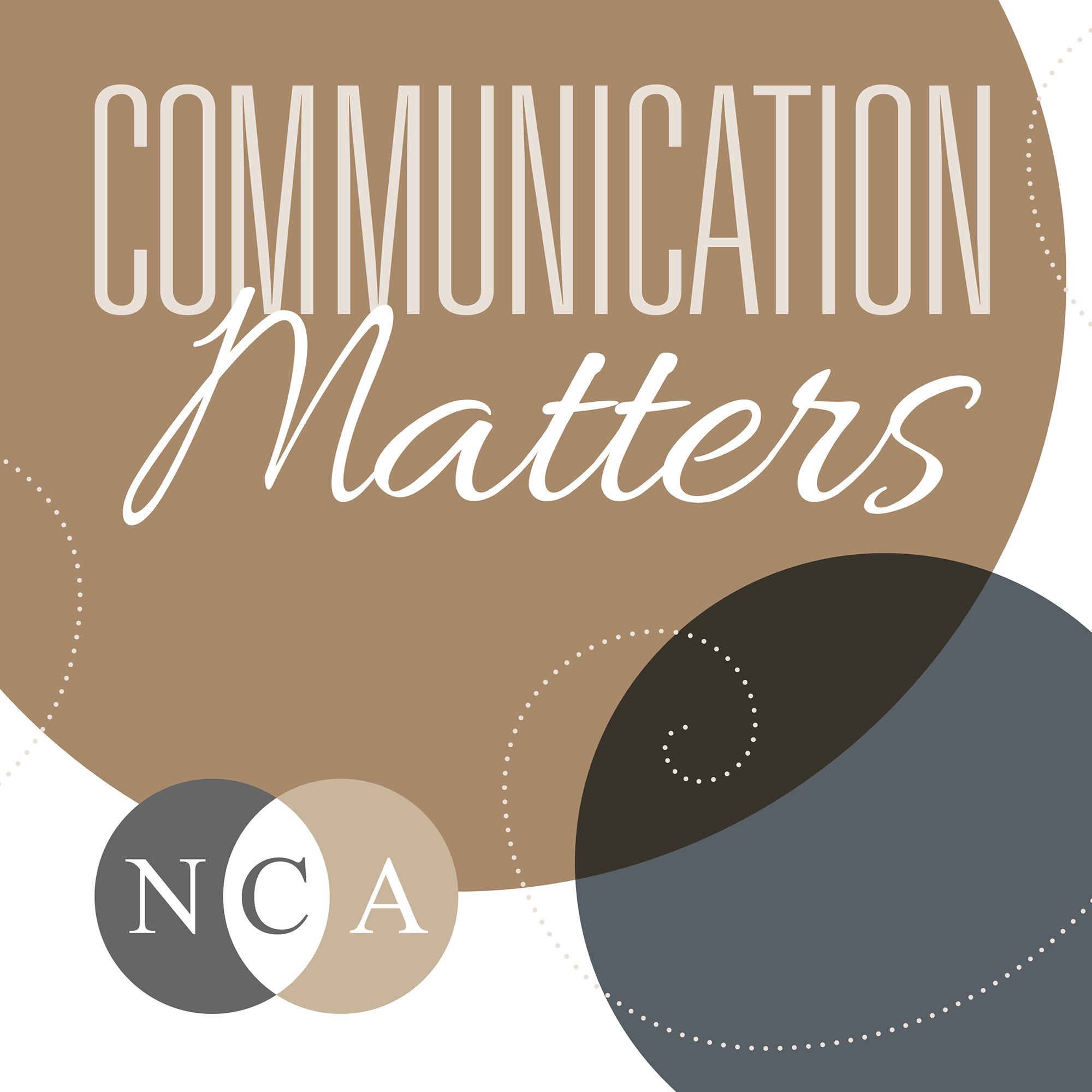 Communication Matters: The NCA Podcast is the podcast of the National Communication Association. Recorded from our National Office in Washington, DC, the podcast discusses emerging scholarship, established theory, and new applications, all exploring just how much Communication Matters—in our classrooms, in our communities, and in our world.
Episodes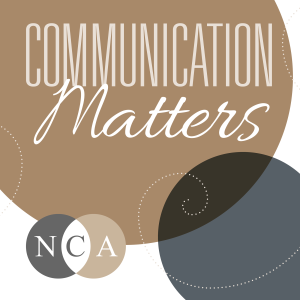 Wednesday Jun 22, 2022
Wednesday Jun 22, 2022
What are the possibilities for reforming graduate education, including preparing Ph.D. students for job opportunities outside of the academy and the implications of career diversity or alt-ac careers for graduate education? This episode features a conversation on alt-ac careers with Communication Scholar Shantel Martinez, Professor Sarah J. Tracy, and Graduate Student Marco Dehnert.