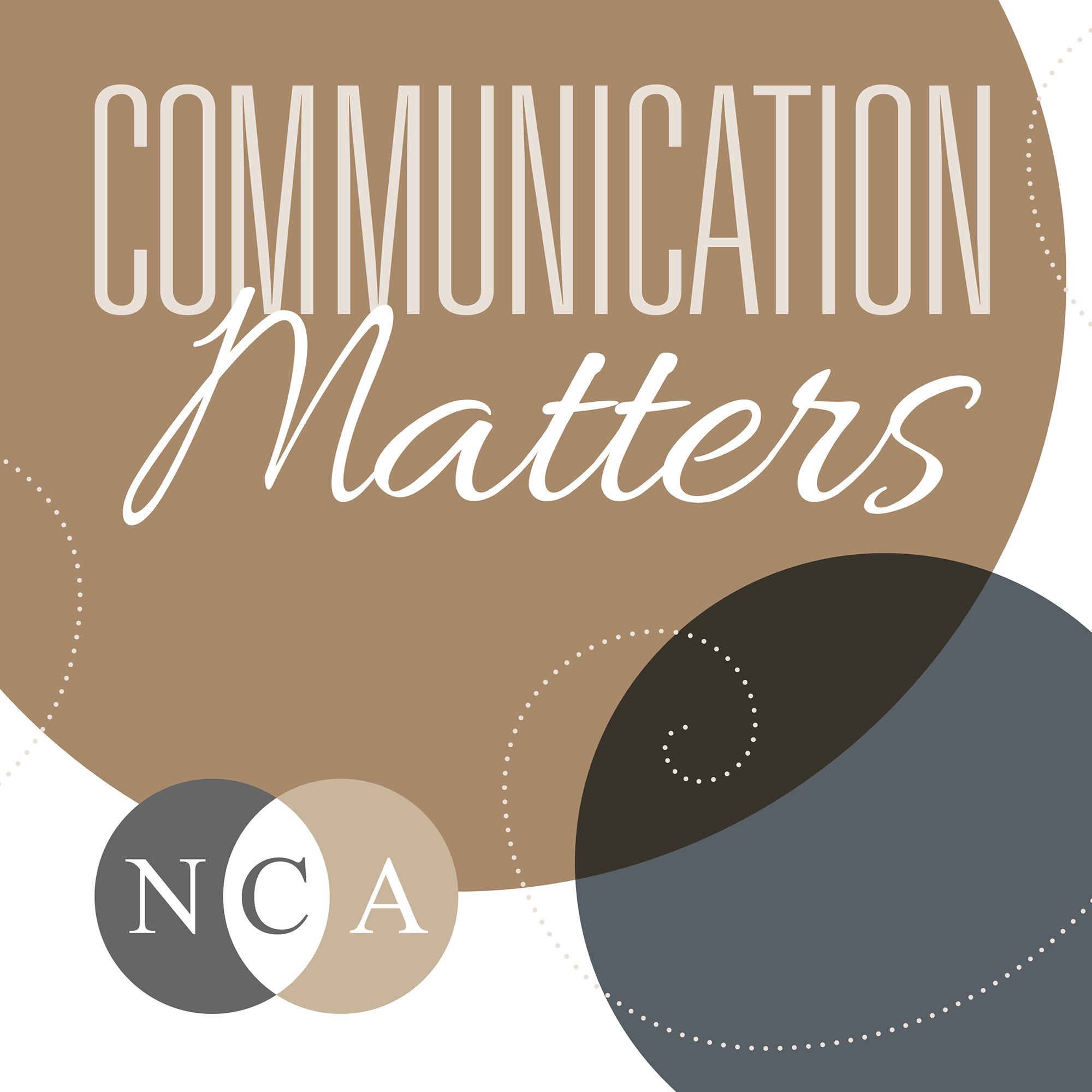 Communication Matters: The NCA Podcast is the podcast of the National Communication Association. Recorded from our National Office in Washington, DC, the podcast discusses emerging scholarship, established theory, and new applications, all exploring just how much Communication Matters—in our classrooms, in our communities, and in our world.
Episodes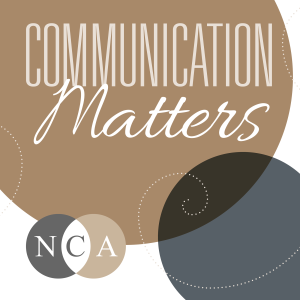 Thursday Feb 11, 2021
Thursday Feb 11, 2021
In honor of Black History Month, hear from Professors Reynaldo Anderson and Lonny J. Avi Brooks about topics related to Afrofuturism, including definitions of Afrofuturism, examples of Afrofuturism, the importance of Afrofuturism today, and how Afrofuturism can be incorporated in the Communication classroom.