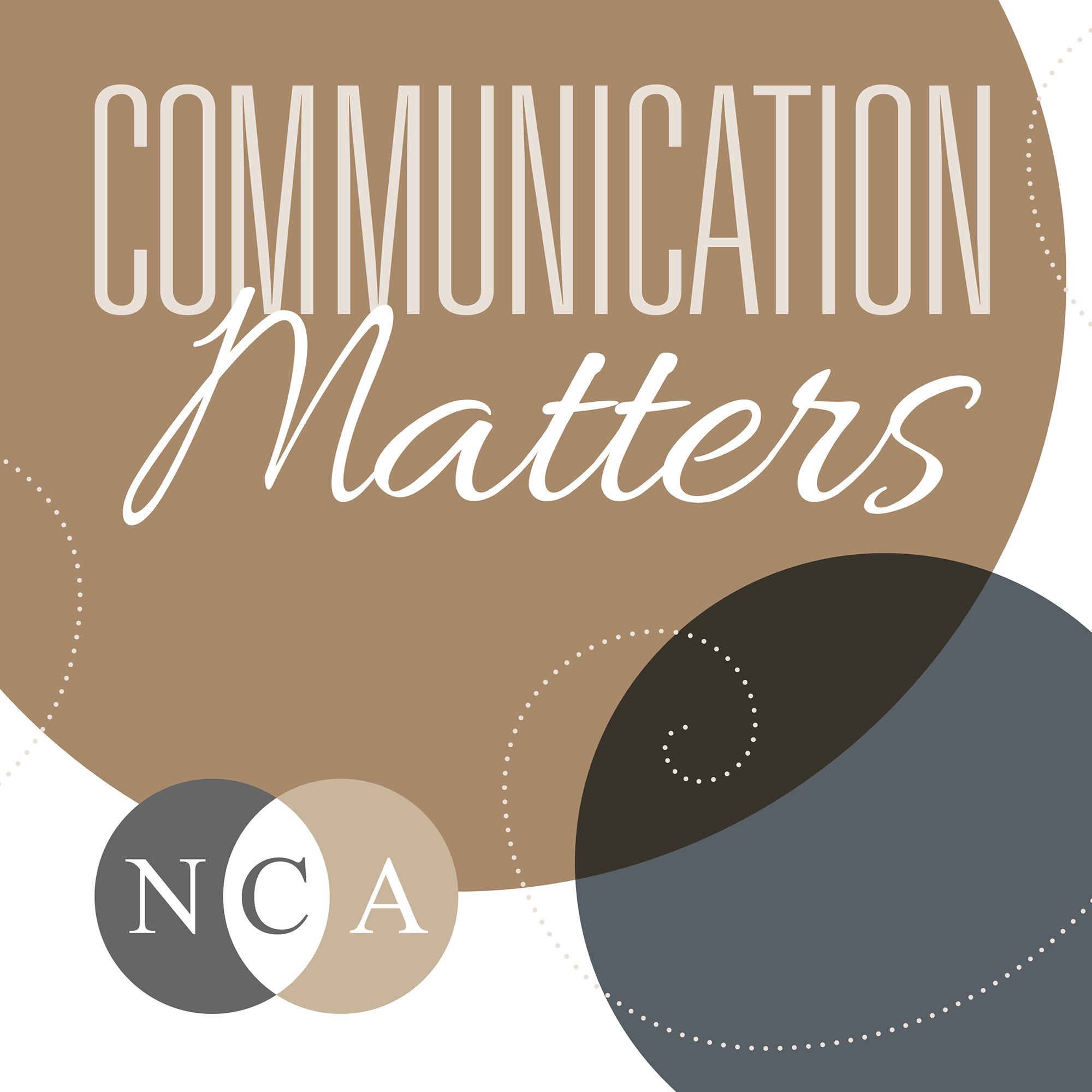 Communication Matters: The NCA Podcast is the podcast of the National Communication Association. Recorded from our National Office in Washington, DC, the podcast discusses emerging scholarship, established theory, and new applications, all exploring just how much Communication Matters—in our classrooms, in our communities, and in our world.
Episodes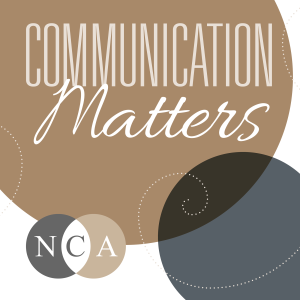 Thursday May 06, 2021
Thursday May 06, 2021
Hear from Communication professors Zhuo Ban, Richie Hao, and Ali Na about anti-Asian hate speech and discrimination, including the rise in violence and xenophobia related to the COVID-19 pandemic and strategies to address these issues.