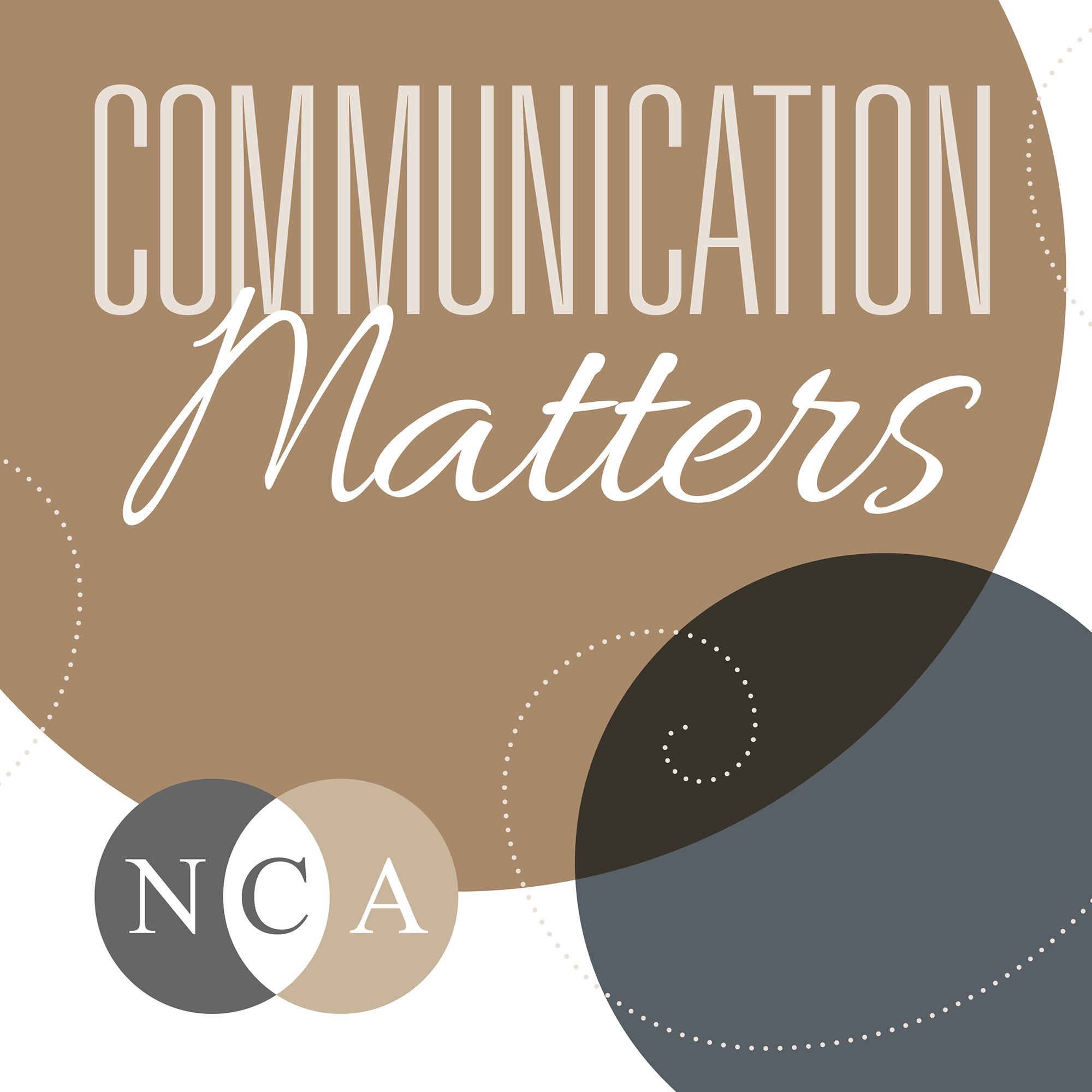 Communication Matters: The NCA Podcast is the podcast of the National Communication Association. Recorded from our National Office in Washington, DC, the podcast discusses emerging scholarship, established theory, and new applications, all exploring just how much Communication Matters—in our classrooms, in our communities, and in our world.
Episodes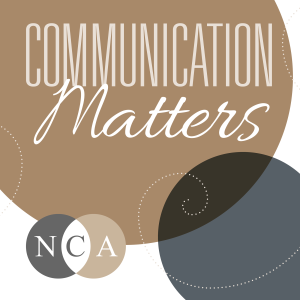 Thursday Jun 17, 2021
Thursday Jun 17, 2021
Hear from Communication professors Garry Bailey, Christina S. Beck, and Stacy Tye-Williams about bullying at school and in the workplace, cyberbullying, and the role that gender, race, ethnicity, and culture play in bullying.