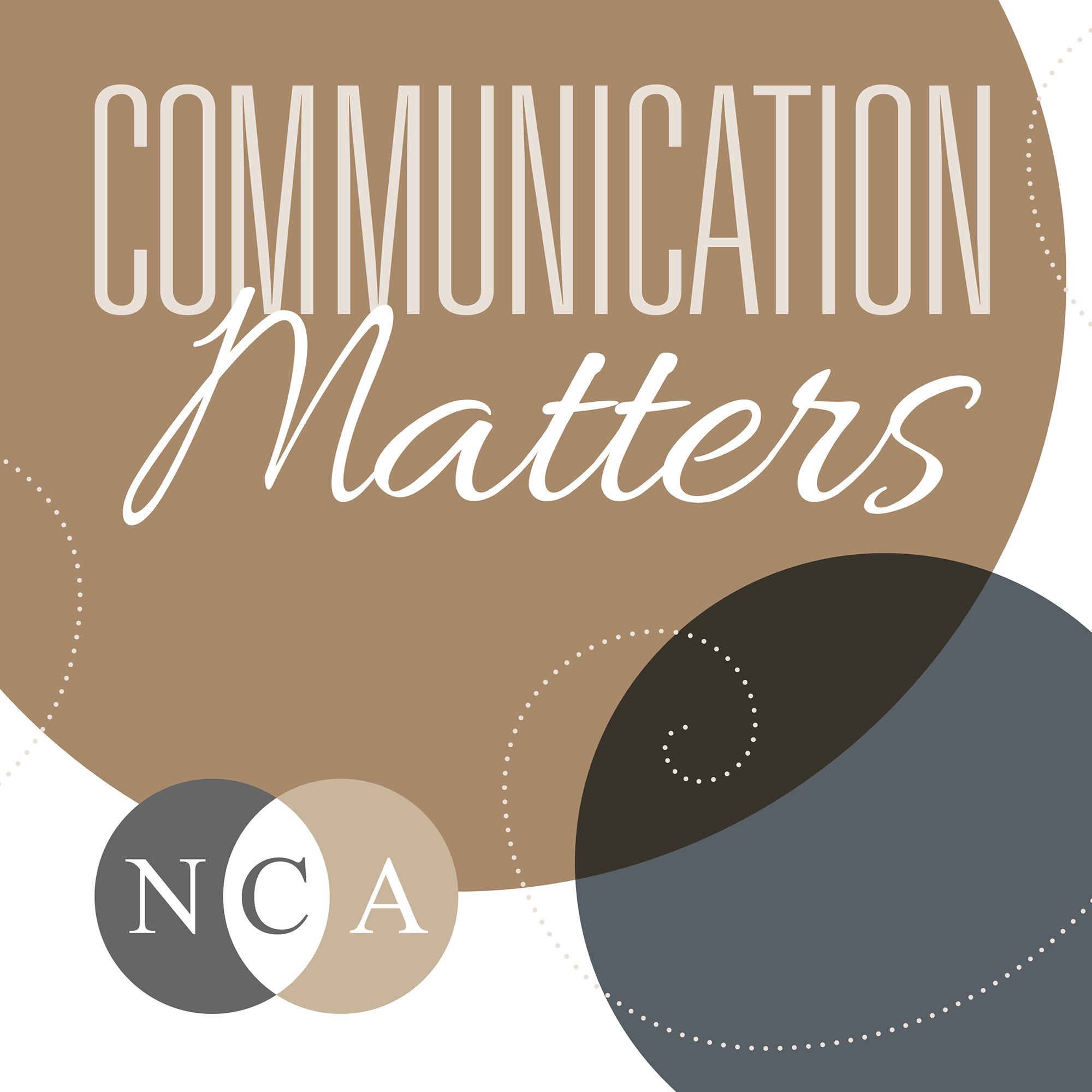 Communication Matters: The NCA Podcast is the podcast of the National Communication Association. Recorded from our National Office in Washington, DC, the podcast discusses emerging scholarship, established theory, and new applications, all exploring just how much Communication Matters—in our classrooms, in our communities, and in our world.
Episodes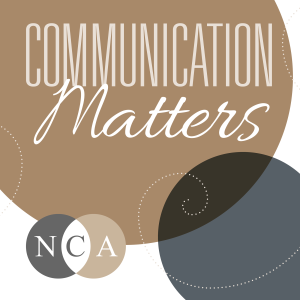 Thursday Apr 29, 2021
Thursday Apr 29, 2021
In this bonus episode as part of NCA's 2021 public programming series, entitled "Communication & Resilience: COVID in Contexts," this episode will focus on how COVID-19 has brought changes to education and how those changes create challenges but also present opportunities for digital learning moving forward.