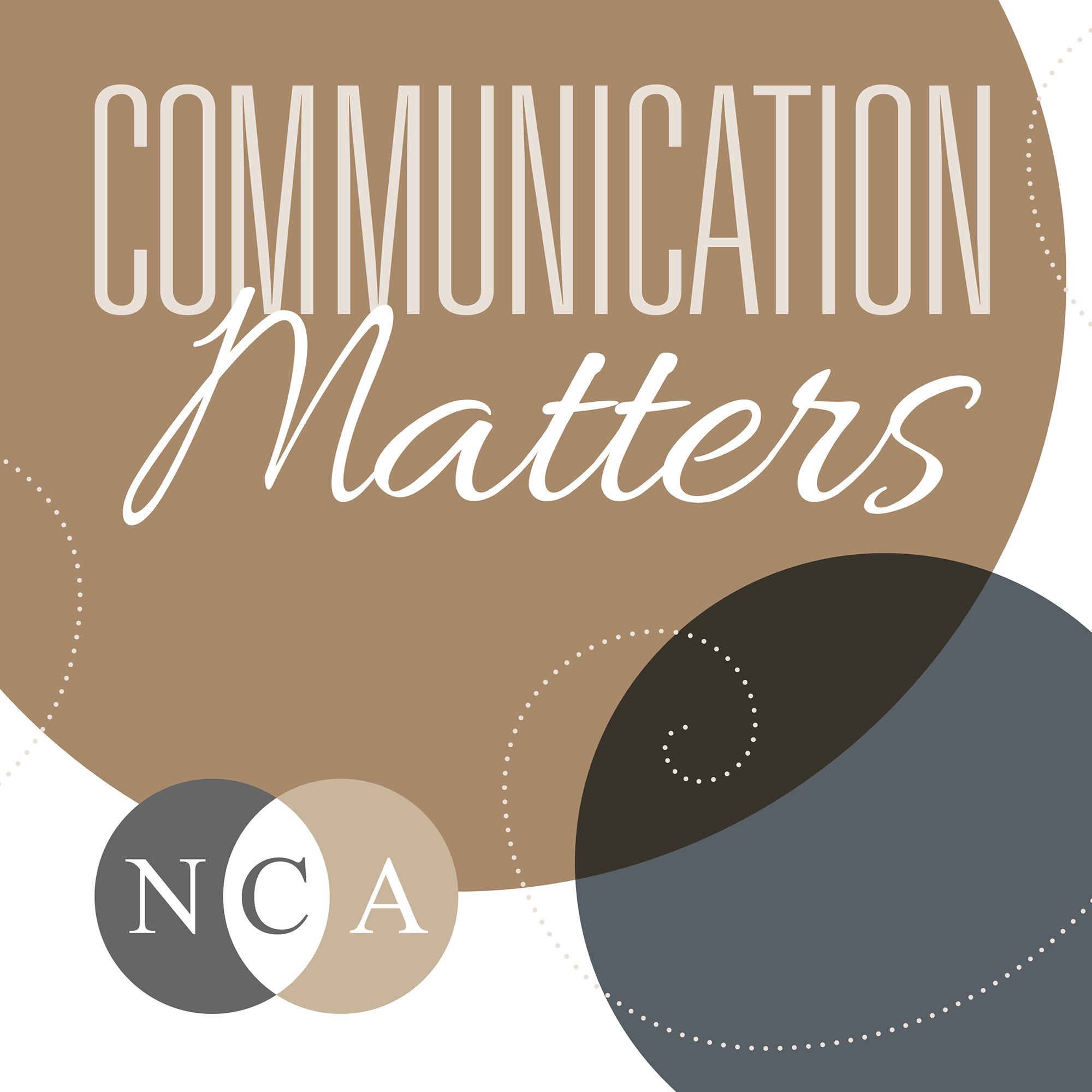 Communication Matters: The NCA Podcast is the podcast of the National Communication Association. Recorded from our National Office in Washington, DC, the podcast discusses emerging scholarship, established theory, and new applications, all exploring just how much Communication Matters—in our classrooms, in our communities, and in our world.
Episodes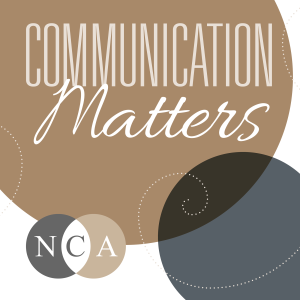 Wednesday Sep 30, 2020
Wednesday Sep 30, 2020
Due to the COVID-19 Pandemic, this fall's public programs will be reimagined as a special series of the Communication Matters podcast. In this bonus episode, hear from Ambar Basu, Eduardo J. Gómez, Susan Mello, and Heather Zoller on the topic of communicating about health in a presidential election year.