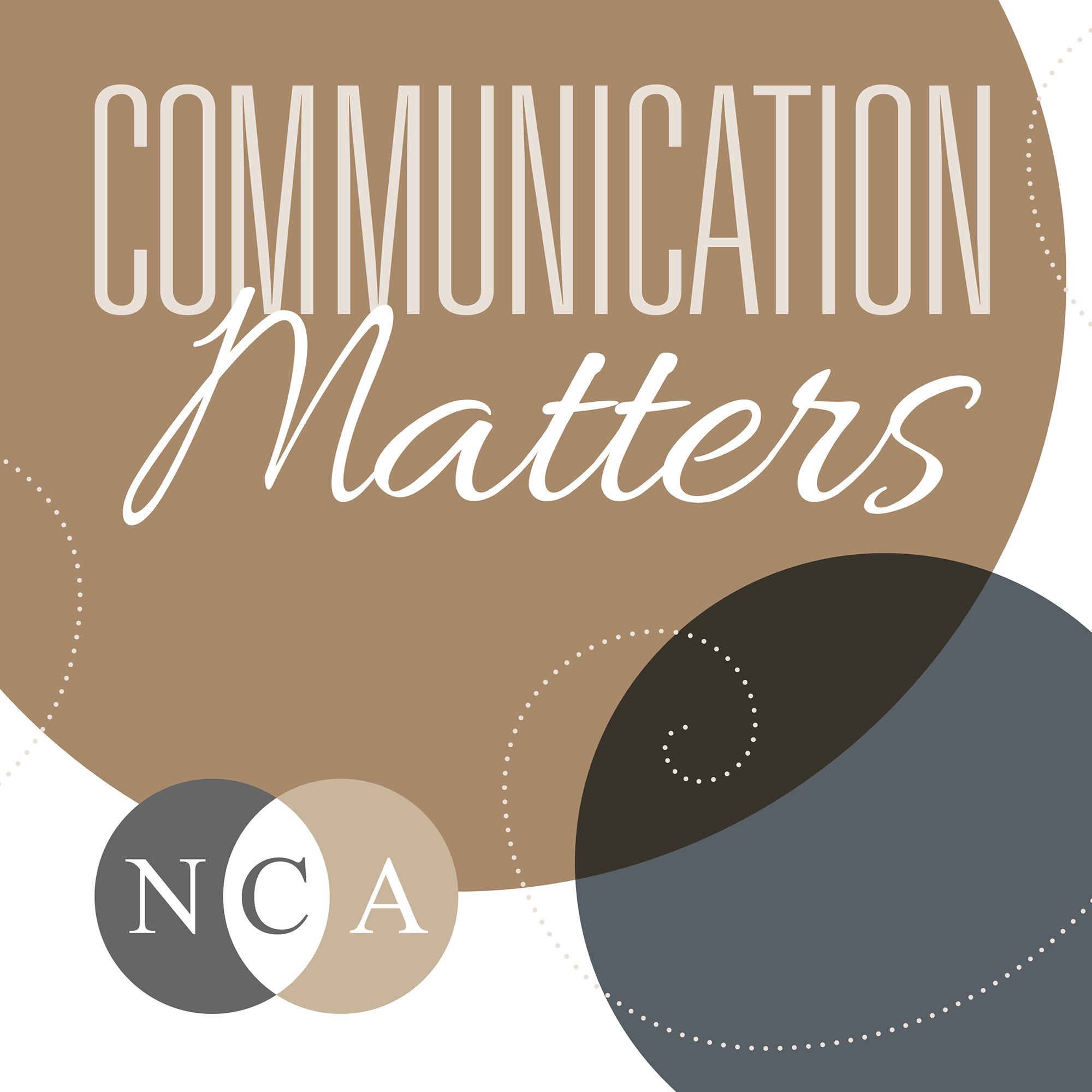 Communication Matters: The NCA Podcast is the podcast of the National Communication Association. Recorded from our National Office in Washington, DC, the podcast discusses emerging scholarship, established theory, and new applications, all exploring just how much Communication Matters—in our classrooms, in our communities, and in our world.
Episodes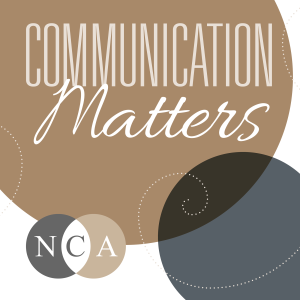 Thursday Aug 06, 2020
Thursday Aug 06, 2020
Hear from E. Michele Ramsey, co-author of the new book Major Decisions: College, Career, and the Case for the Humanities. Major Decisions argues that the humanities equip today's students with the skills and knowledge they need to succeed in their careers and also prepare them to think about the big questions facing our world and our democracy.