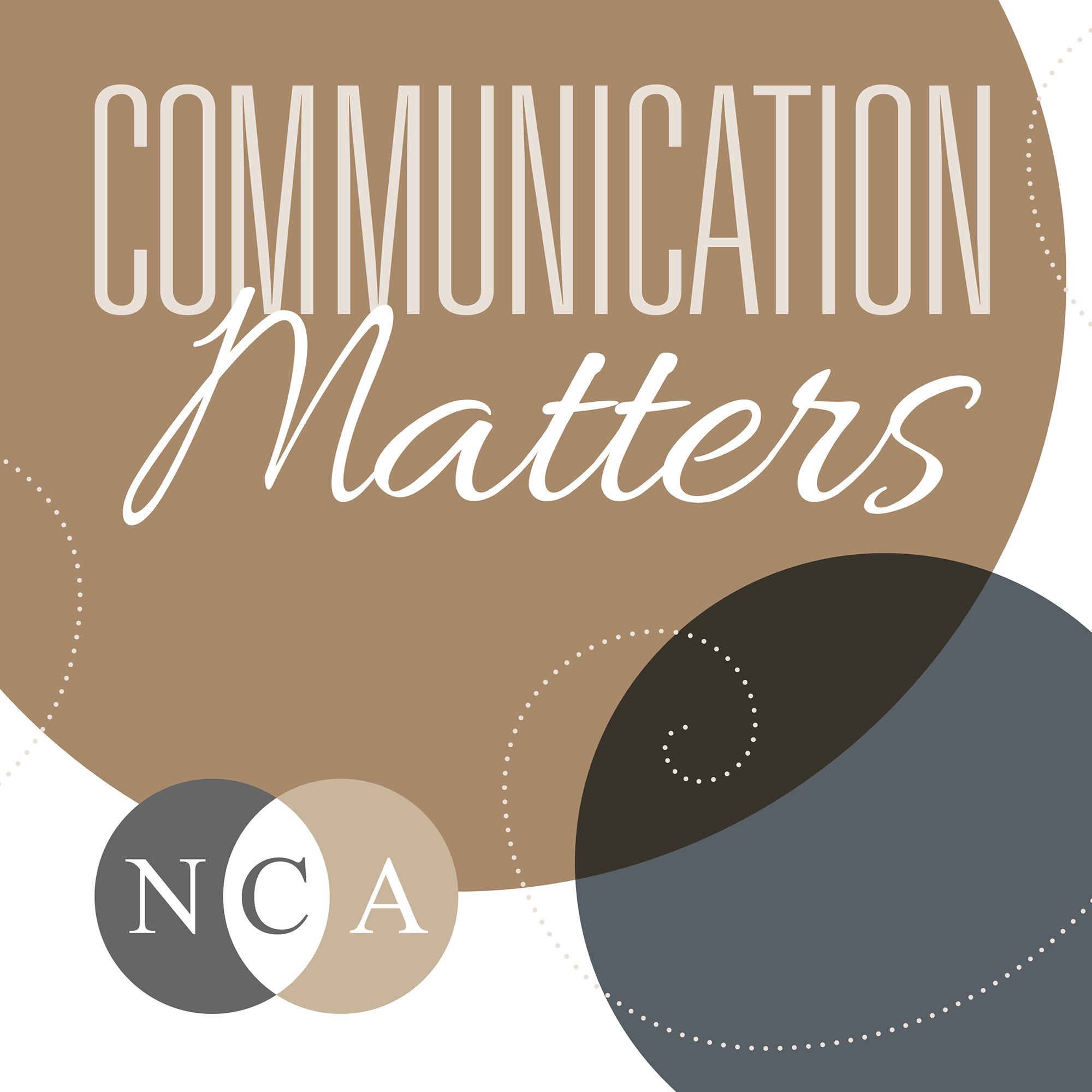 Communication Matters: The NCA Podcast is the podcast of the National Communication Association. Recorded from our National Office in Washington, DC, the podcast discusses emerging scholarship, established theory, and new applications, all exploring just how much Communication Matters—in our classrooms, in our communities, and in our world.
Episodes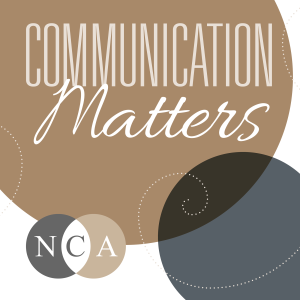 Thursday Oct 14, 2021
Thursday Oct 14, 2021
This special episode of Communication Matters is the second in the two-part "Communication & Resilience: COVID in Contexts" series presented by NCA. In this episode, the guests will explore interpersonal relationships and social support in the context of COVID-19, both in and outside the classroom.