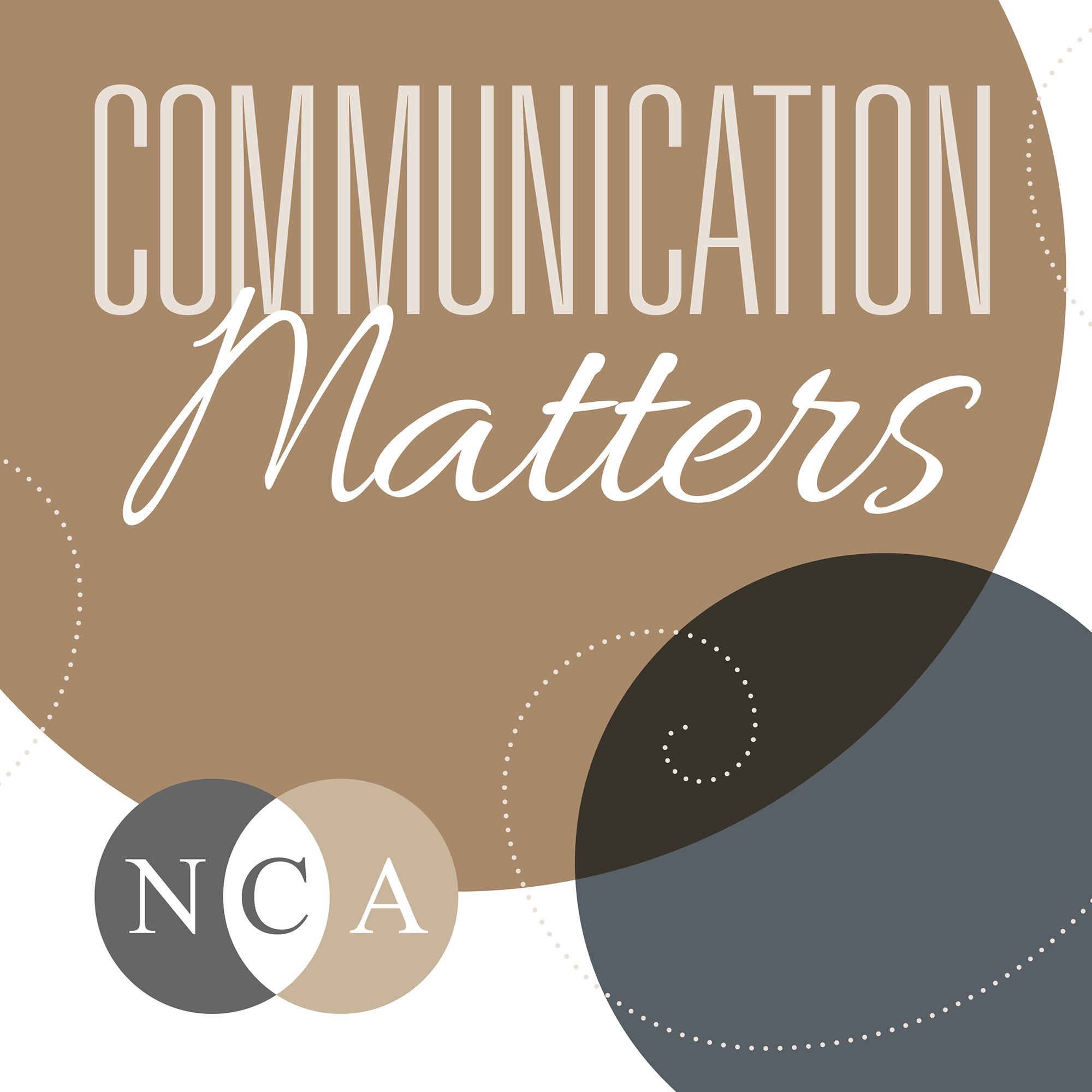 Communication Matters: The NCA Podcast is the podcast of the National Communication Association. Recorded from our National Office in Washington, DC, the podcast discusses emerging scholarship, established theory, and new applications, all exploring just how much Communication Matters—in our classrooms, in our communities, and in our world.
Episodes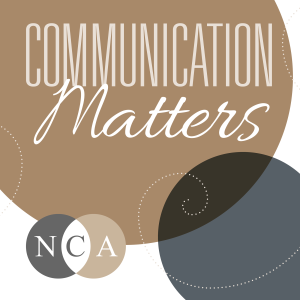 Thursday Sep 17, 2020
Thursday Sep 17, 2020
Hear from Deanna Dannels, Kory Floyd, Shiv Ganesh, and Ronald Jackson II about their experiences as current or past editors of NCA journals and their thoughts on the challenges facing academic publishing.