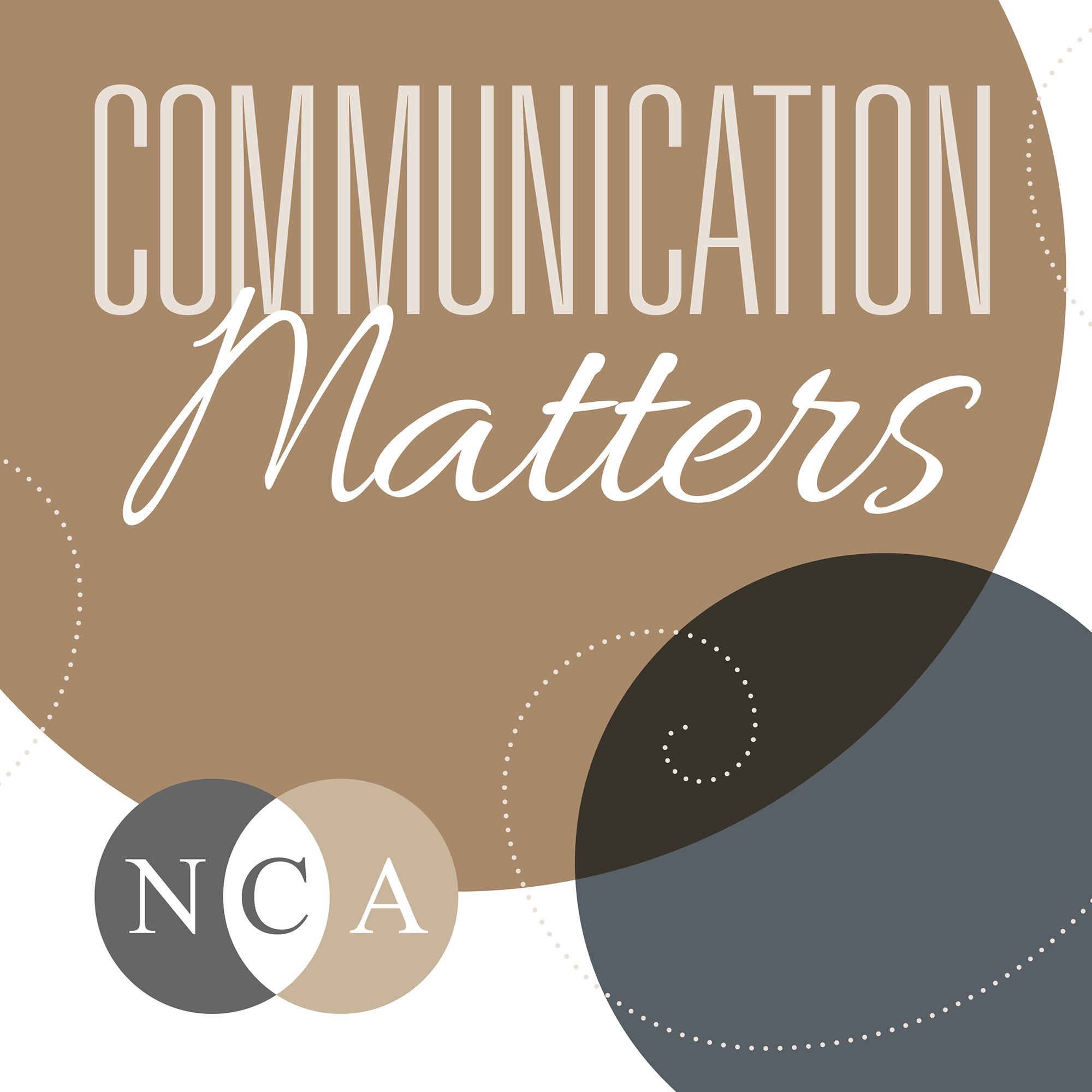 Communication Matters: The NCA Podcast is the podcast of the National Communication Association. Recorded from our National Office in Washington, DC, the podcast discusses emerging scholarship, established theory, and new applications, all exploring just how much Communication Matters—in our classrooms, in our communities, and in our world.
Episodes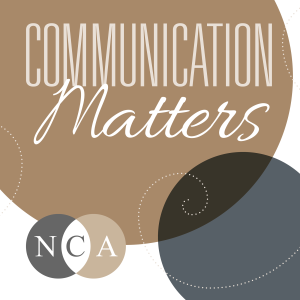 Thursday Jan 23, 2020
Thursday Jan 23, 2020
In this episode, hear from free speech activist Mary Beth Tinker. Tinker was a petitioner in Tinker v. Des Moines, the landmark case that affirmed the free speech rights of children in schools.