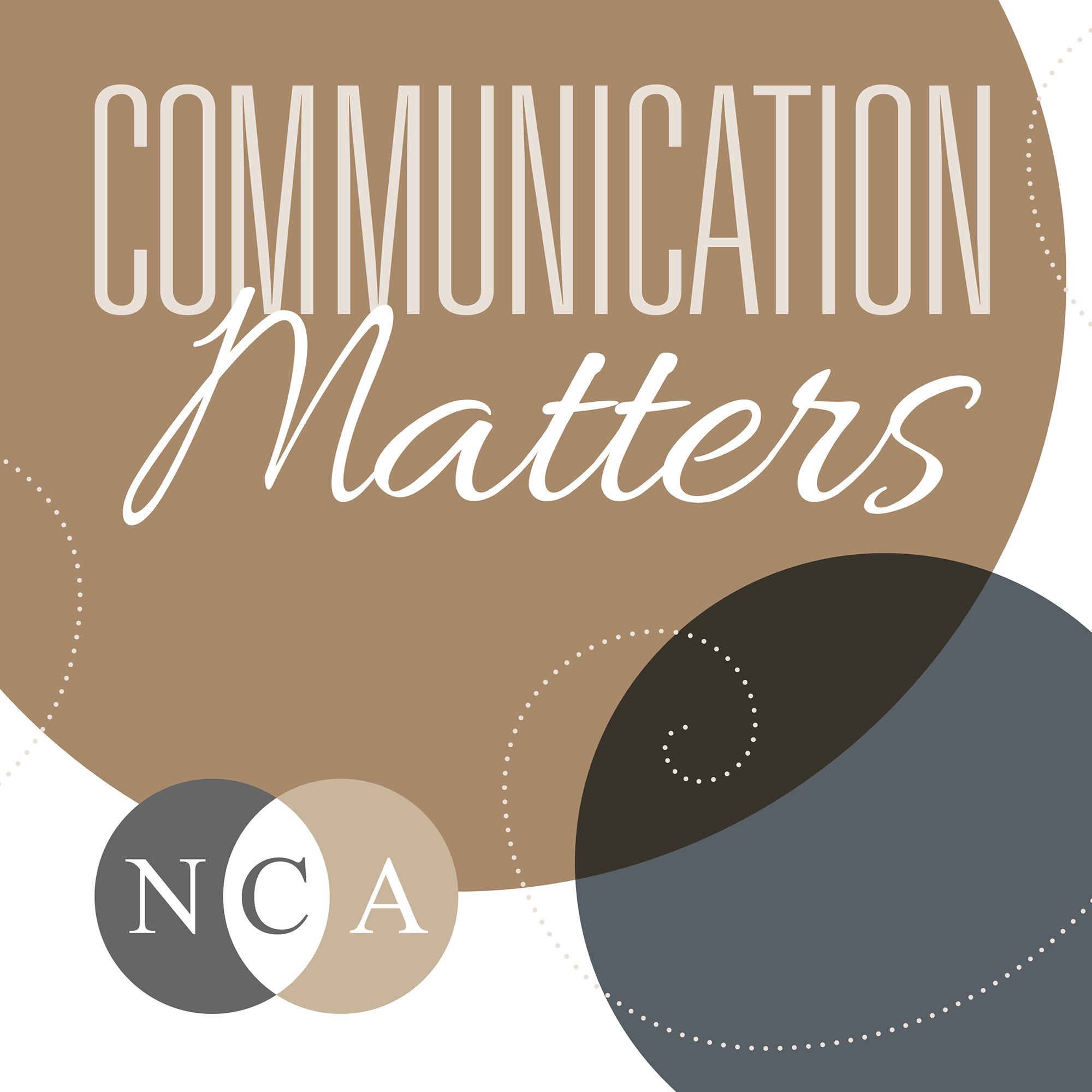 Communication Matters: The NCA Podcast is the podcast of the National Communication Association. Recorded from our National Office in Washington, DC, the podcast discusses emerging scholarship, established theory, and new applications, all exploring just how much Communication Matters—in our classrooms, in our communities, and in our world.
Episodes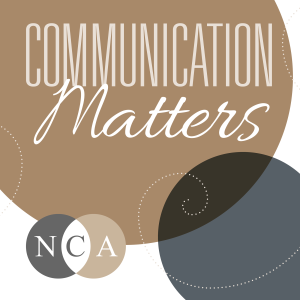 Thursday Apr 16, 2020
Thursday Apr 16, 2020
Hear from Thomas K. Nakayama, Professor of Communication Studies at Northeastern University. Dr. Nakayama was named an NCA Distinguished Scholar at the 105th NCA Annual Convention last November.