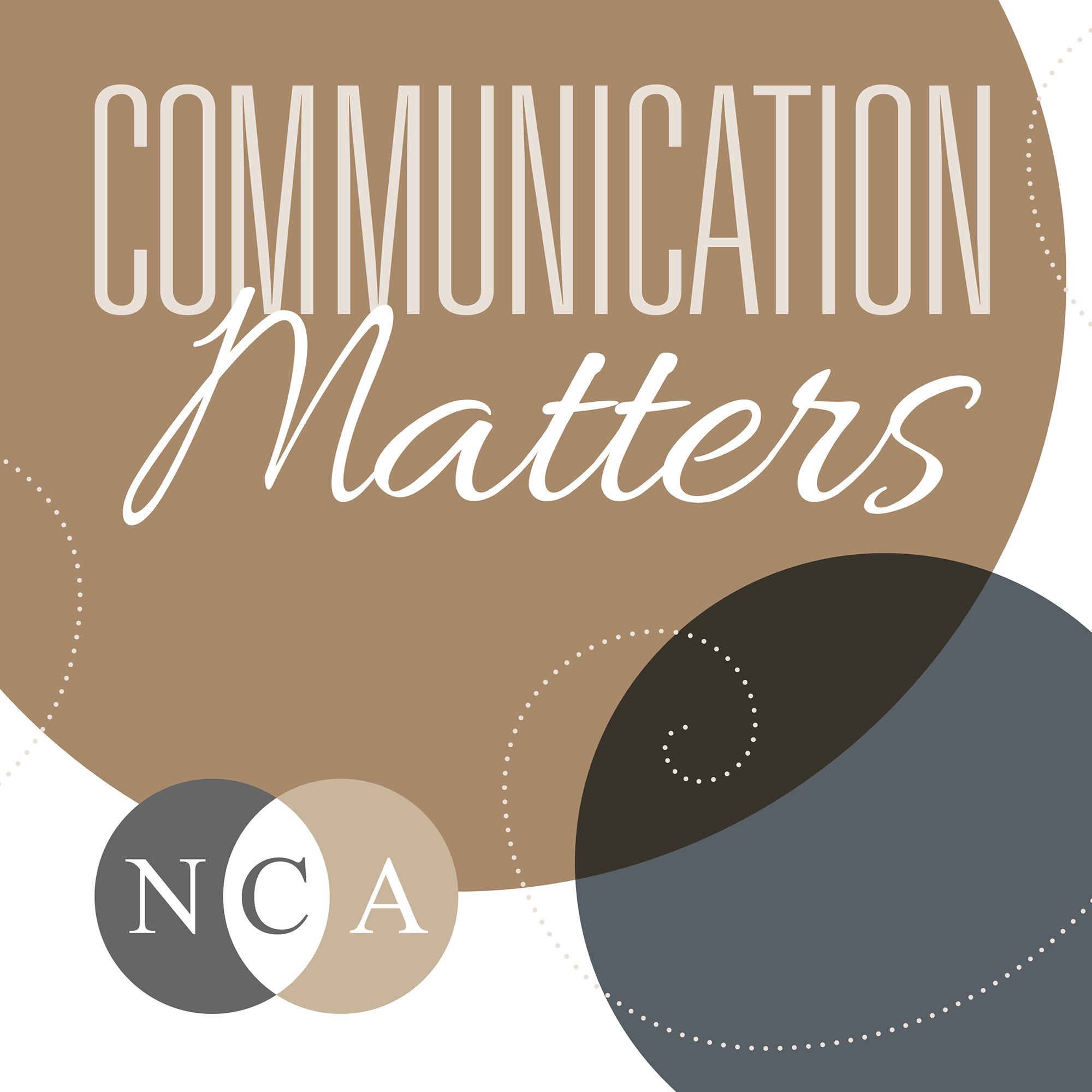 Communication Matters: The NCA Podcast is the podcast of the National Communication Association. Recorded from our National Office in Washington, DC, the podcast discusses emerging scholarship, established theory, and new applications, all exploring just how much Communication Matters—in our classrooms, in our communities, and in our world.
Episodes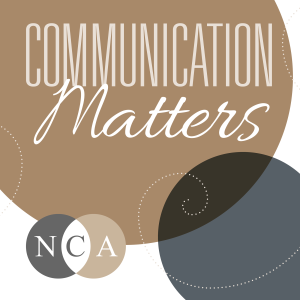 Thursday Nov 12, 2020
Thursday Nov 12, 2020
Hear from the two candidates running for NCA Second Vice President: Professor Walid Afifi of the University of California, Santa Barbara, and Professor Bonnie Dow of Vanderbilt University. Afifi and Dow will each share their experience and vision for NCA.