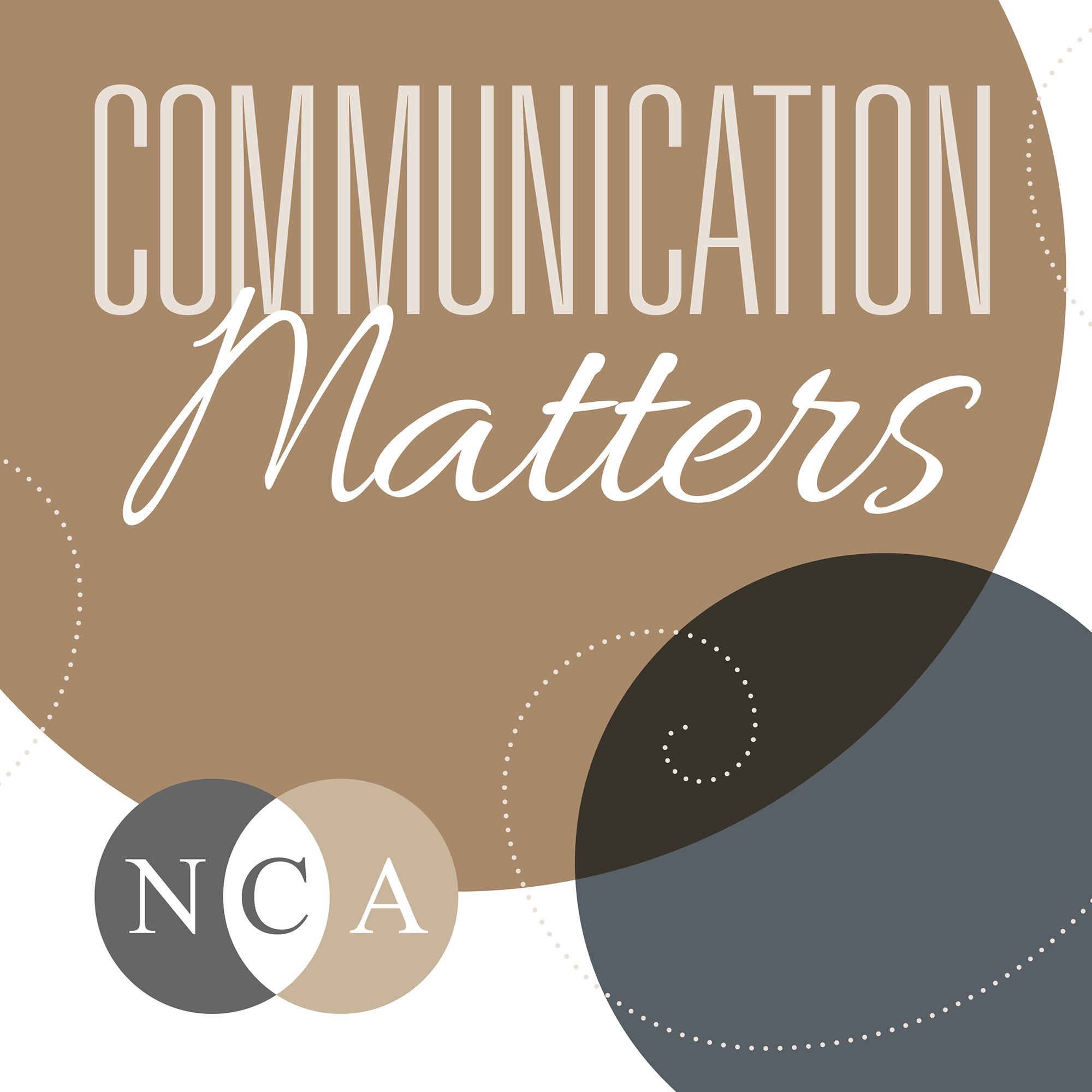 Communication Matters: The NCA Podcast is the podcast of the National Communication Association. Recorded from our National Office in Washington, DC, the podcast discusses emerging scholarship, established theory, and new applications, all exploring just how much Communication Matters—in our classrooms, in our communities, and in our world.
Episodes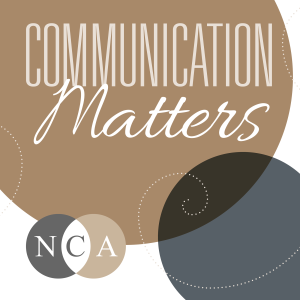 Thursday Aug 05, 2021
Thursday Aug 05, 2021
Communication professor Kathleen Hall Jamieson and Research Director of the Annenberg Public Policy Center Daniel Romer discuss their recent study published in the Journal of Medical Internet Research about how social media, mainstream media, and conservative media have influenced beliefs in COVID-19 conspiracy theories and intentions to wear a mask or get a vaccine.