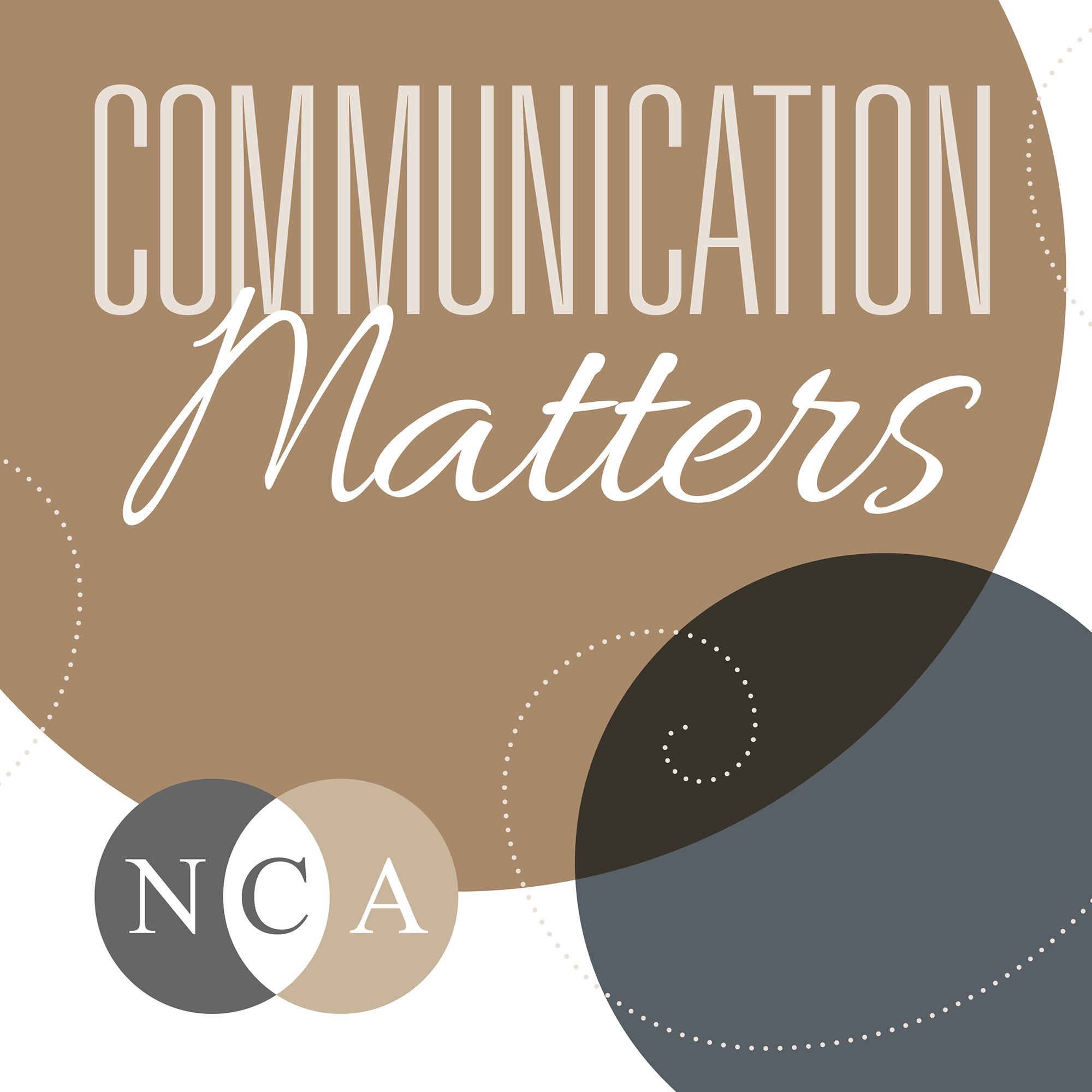 Communication Matters: The NCA Podcast is the podcast of the National Communication Association. Recorded from our National Office in Washington, DC, the podcast discusses emerging scholarship, established theory, and new applications, all exploring just how much Communication Matters—in our classrooms, in our communities, and in our world.
Episodes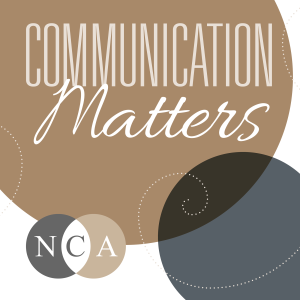 Thursday Sep 22, 2022
Thursday Sep 22, 2022
NCA past President Judy Pearson pledges $1 million to St. Cloud State University's Communication Department. In this special episode of Communication Matters, Judy and Jeff Ringer, department chair, reflect on how Judy's time in the program shaped her career, and explore the opportunities this gift will create for the department and its future students.