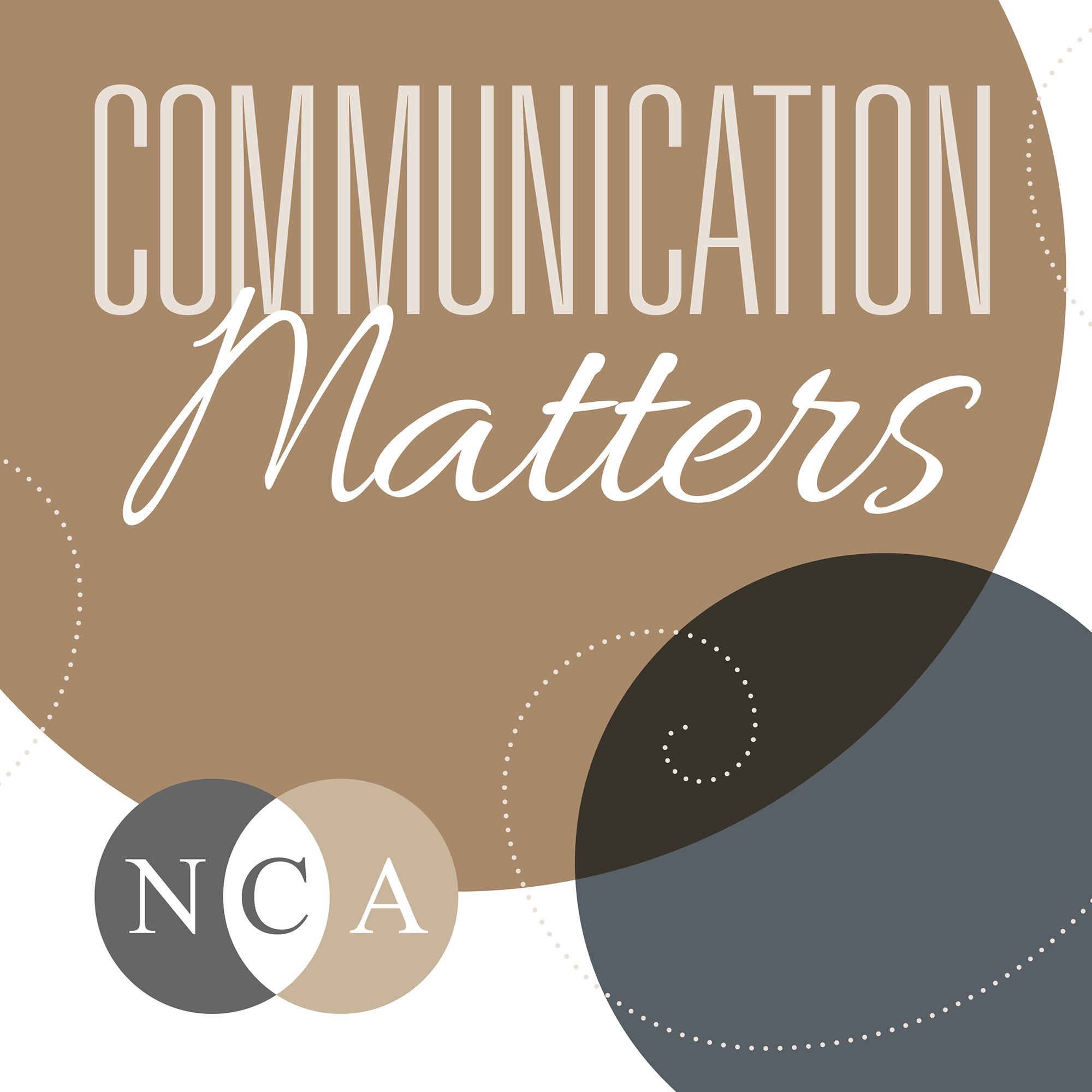 Communication Matters: The NCA Podcast is the podcast of the National Communication Association. Recorded from our National Office in Washington, DC, the podcast discusses emerging scholarship, established theory, and new applications, all exploring just how much Communication Matters—in our classrooms, in our communities, and in our world.
Episodes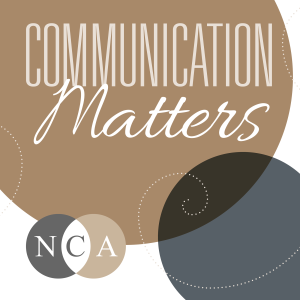 Thursday Jul 01, 2021
Thursday Jul 01, 2021
Hear from Communication professors Carlnita P. Greene, Amber E. Kinser, Ascan F. Koerner, and Audra K. Nuru as they address the Fourth of July and holiday gatherings broadly, including the relationship between food and nationality, the burdens that family meals can place on women, family communication related to celebrations, and the changes in family gatherings because of the COVID-19 pandemic.