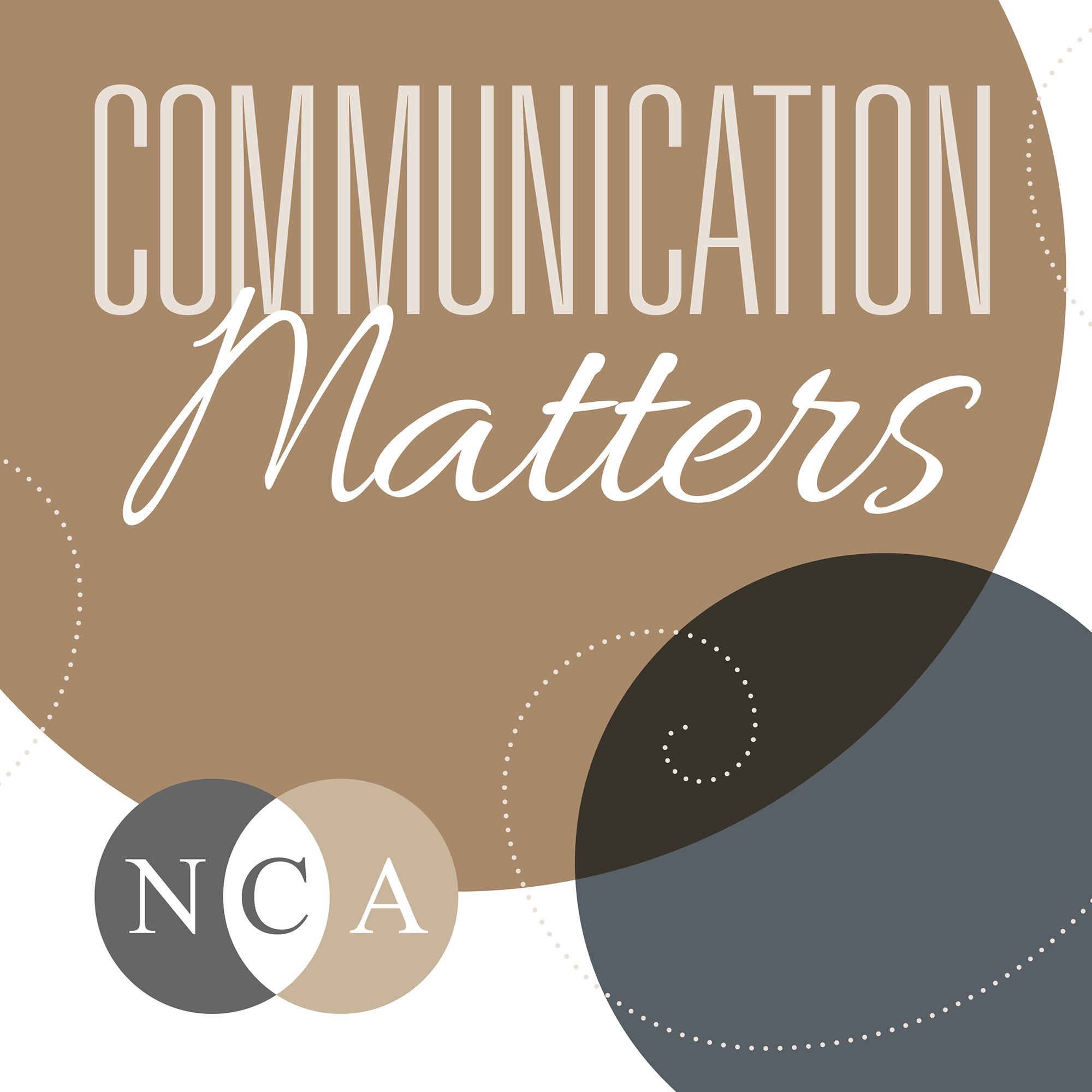 Communication Matters: The NCA Podcast is the podcast of the National Communication Association. Recorded from our National Office in Washington, DC, the podcast discusses emerging scholarship, established theory, and new applications, all exploring just how much Communication Matters—in our classrooms, in our communities, and in our world.
Episodes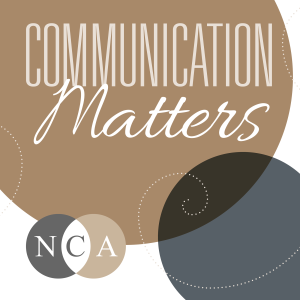 Thursday Apr 02, 2020
Thursday Apr 02, 2020
Hear from Professors John Gastil and Katherine R. Knobloch as they discuss their new book, Hope for Democracy: How Citizens Can Bring Reason Back into Politics, focused on political communication.