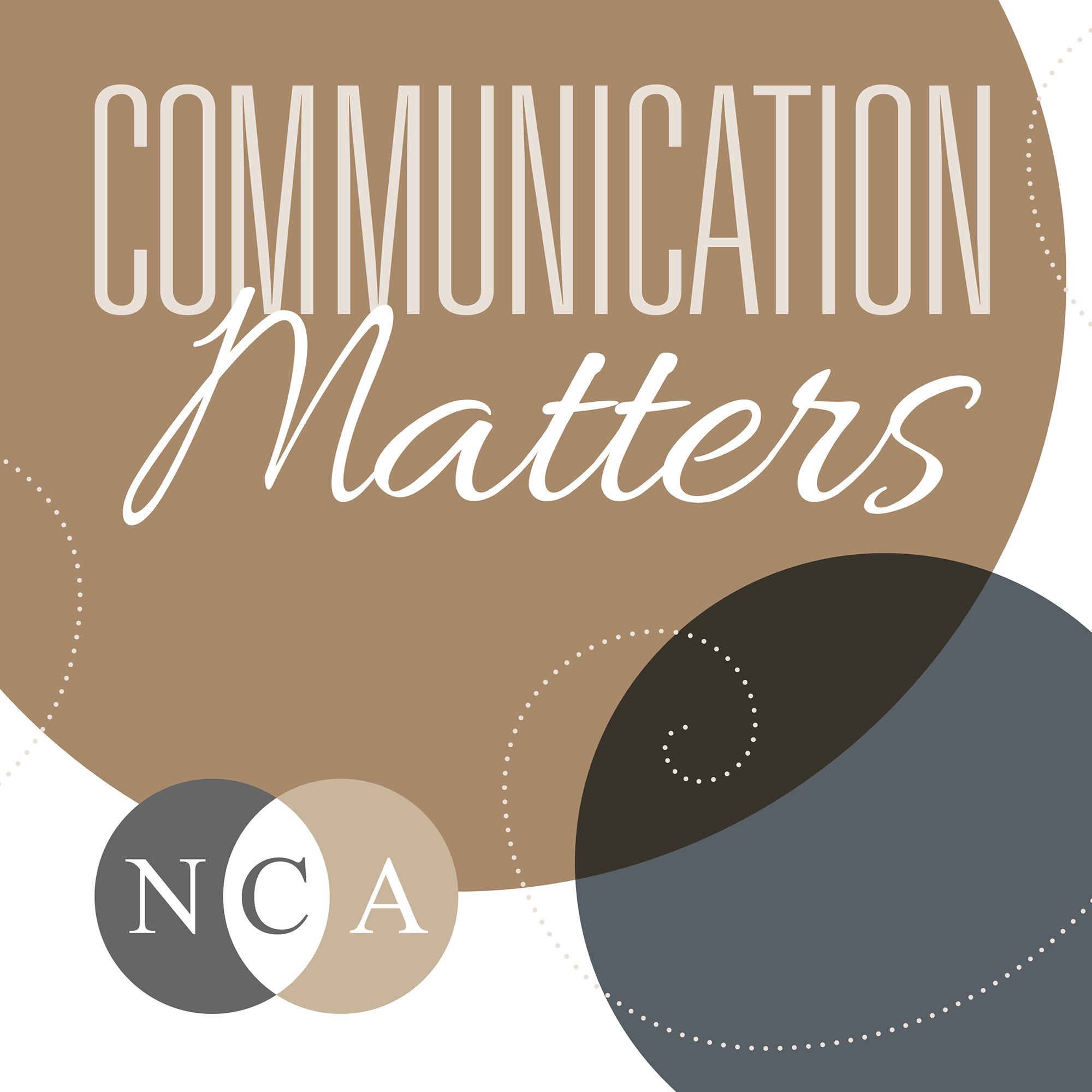 Communication Matters: The NCA Podcast is the podcast of the National Communication Association. Recorded from our National Office in Washington, DC, the podcast discusses emerging scholarship, established theory, and new applications, all exploring just how much Communication Matters—in our classrooms, in our communities, and in our world.
Episodes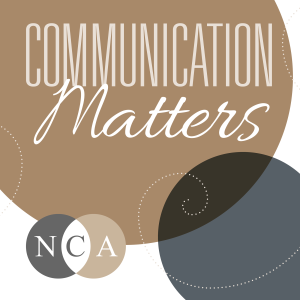 Thursday Jul 09, 2020
Thursday Jul 09, 2020
Hear from Dr. Robin Means Coleman, the author of Horror Noire: Blacks in American Horror Films from the 1890s to Present, a book that was made into an award-winning documentary film in 2019.