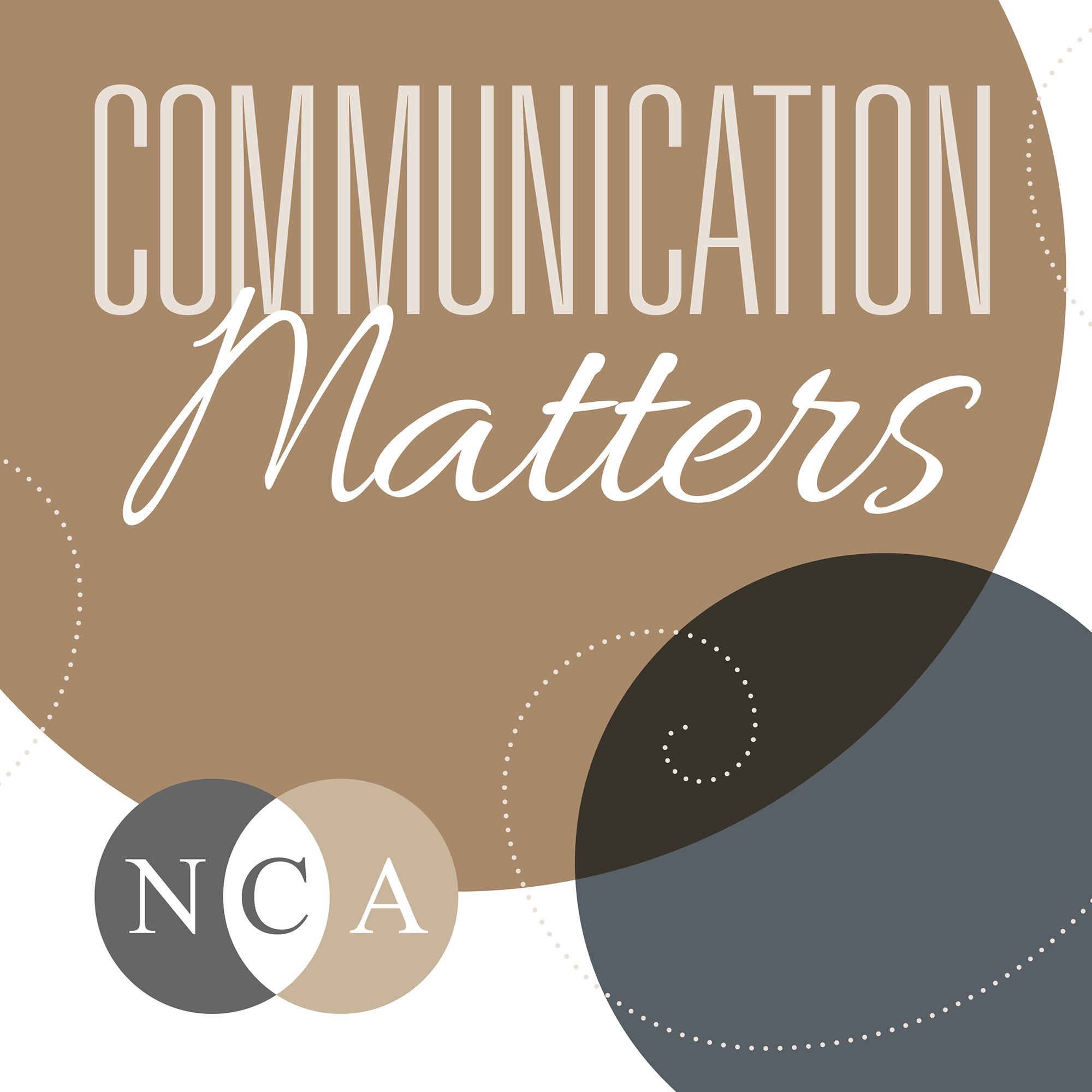 Communication Matters: The NCA Podcast is the podcast of the National Communication Association. Recorded from our National Office in Washington, DC, the podcast discusses emerging scholarship, established theory, and new applications, all exploring just how much Communication Matters—in our classrooms, in our communities, and in our world.
Episodes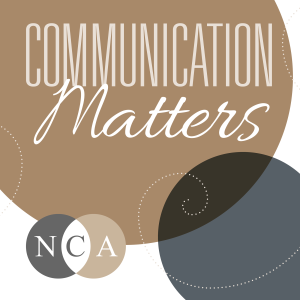 Thursday May 20, 2021
Thursday May 20, 2021
This episode addresses journal reviewing as mentorship and some related issues in journal editing with Devika Chawla, the incoming Chair of NCA's Publications Council; Mary Stuckey, a past editor of NCA's Quarterly Journal of Speech, and two veteran reviewers: Denise M. Bostdorff and Rebecca de Souza.