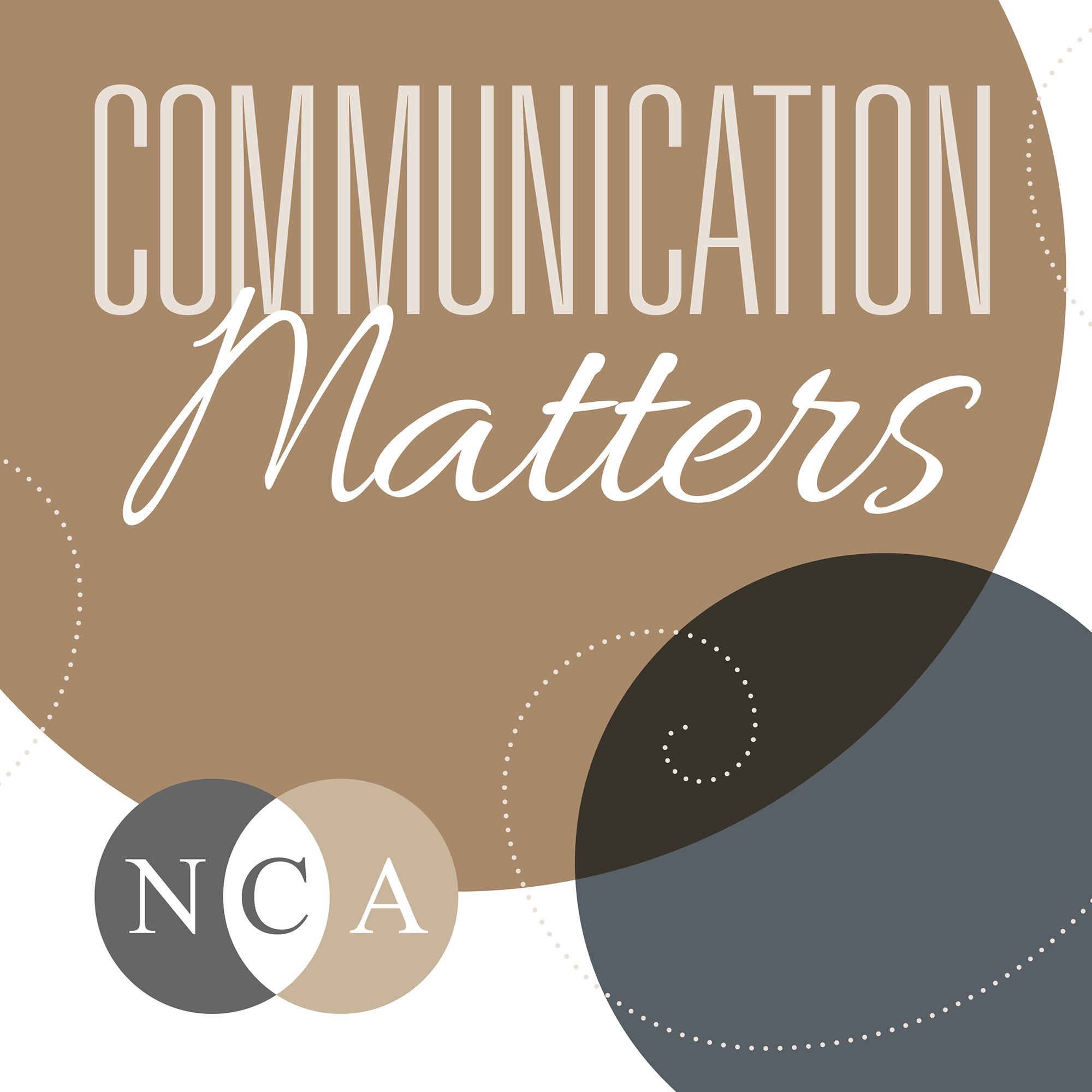 Communication Matters: The NCA Podcast is the podcast of the National Communication Association. Recorded from our National Office in Washington, DC, the podcast discusses emerging scholarship, established theory, and new applications, all exploring just how much Communication Matters—in our classrooms, in our communities, and in our world.
Episodes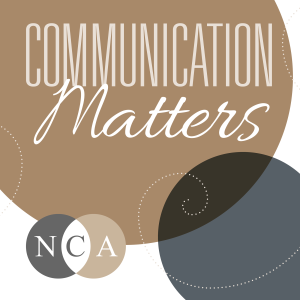 Thursday Sep 03, 2020
Thursday Sep 03, 2020
Hear from Professor Leah Litman about the essay, "Muted Justice," that examines how much time each of the Supreme Court justices was given to ask questions during May's oral arguments that were made over the phone because of the coronavirus pandemic.