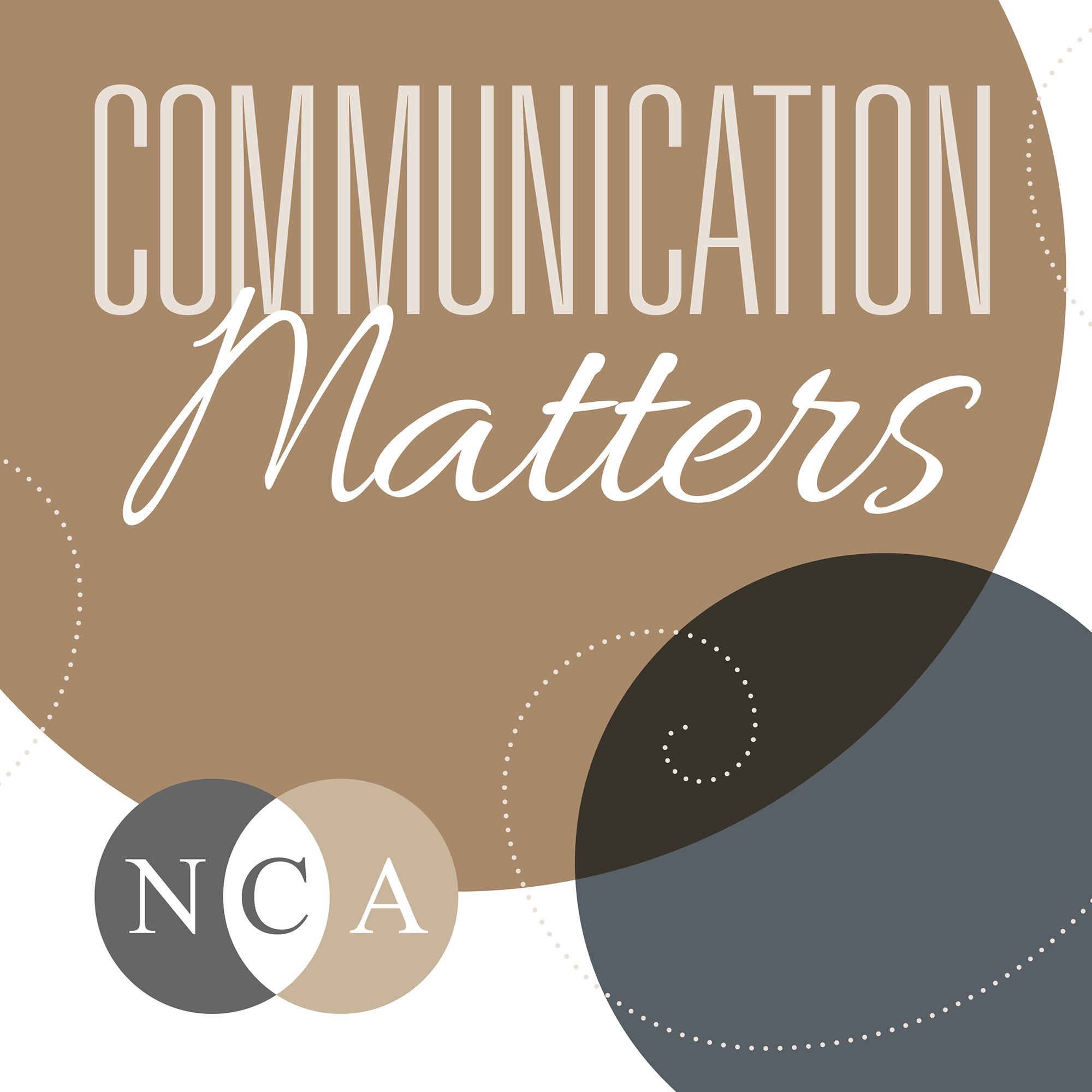 Communication Matters: The NCA Podcast is the podcast of the National Communication Association. Recorded from our National Office in Washington, DC, the podcast discusses emerging scholarship, established theory, and new applications, all exploring just how much Communication Matters—in our classrooms, in our communities, and in our world.
Episodes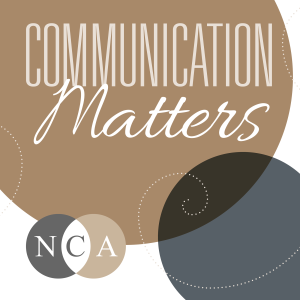 Thursday Sep 23, 2021
Thursday Sep 23, 2021
This year's convention will represent a return to our traditional face-to-face format after last year's virtual convention. In this episode, NCA First Vice President and Primary Program Planner Roseann Mandziuk discusses the upcoming gathering.