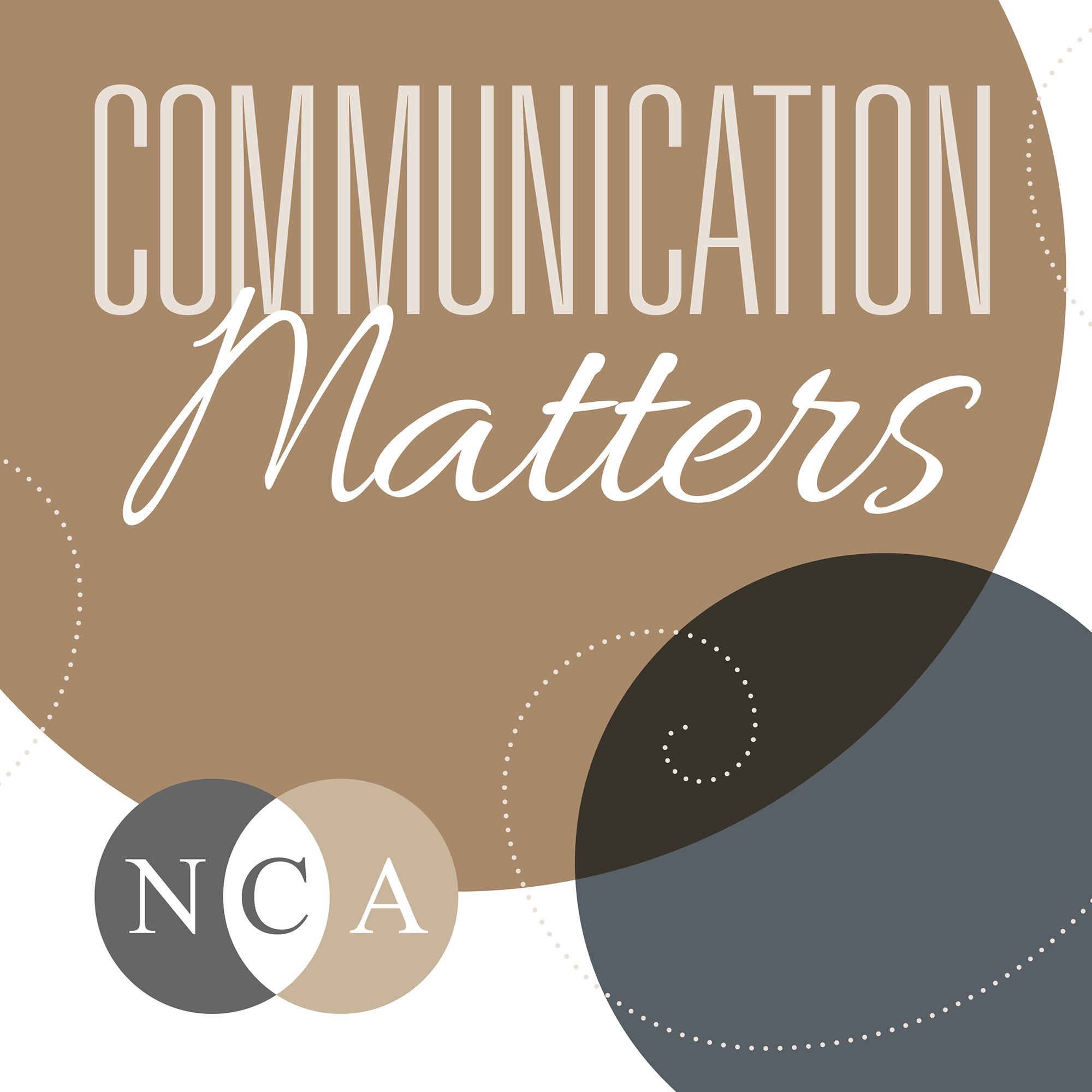 Communication Matters: The NCA Podcast is the podcast of the National Communication Association. Recorded from our National Office in Washington, DC, the podcast discusses emerging scholarship, established theory, and new applications, all exploring just how much Communication Matters—in our classrooms, in our communities, and in our world.
Episodes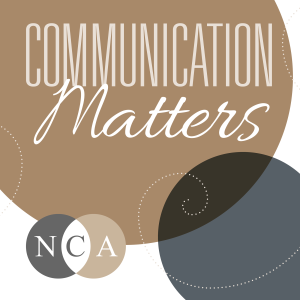 Thursday Nov 11, 2021
Thursday Nov 11, 2021
When students complete a program of study in Communication, what should they know, understand, and be able to do? Today's episode addresses NCA's Learning Outcomes in Communication (LOC) project, which sought to answer this question.