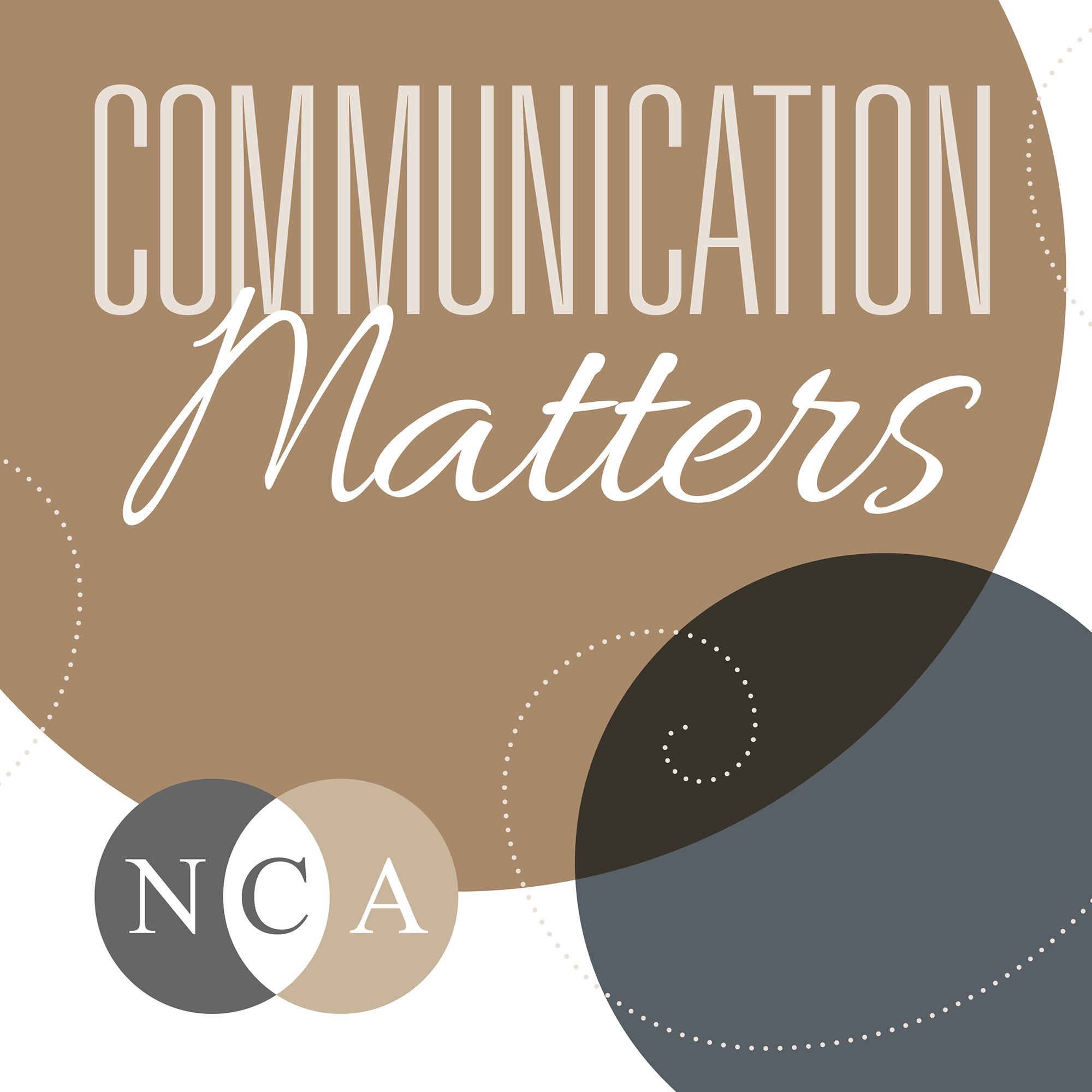 Communication Matters: The NCA Podcast is the podcast of the National Communication Association. Recorded from our National Office in Washington, DC, the podcast discusses emerging scholarship, established theory, and new applications, all exploring just how much Communication Matters—in our classrooms, in our communities, and in our world.
Episodes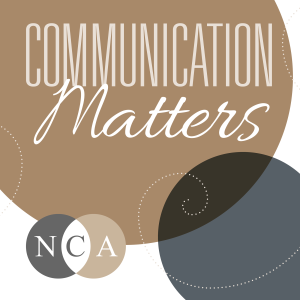 Thursday Mar 18, 2021
Thursday Mar 18, 2021
Hear from three health communication scholars: Katharine J. Head, Christy J.W. Ledford, and Xiaoli Nan on how public health communication about the COVID-19 virus has changed from nearly a year ago and the insight that communication research can offer into public health communication strategies related to the vaccine.