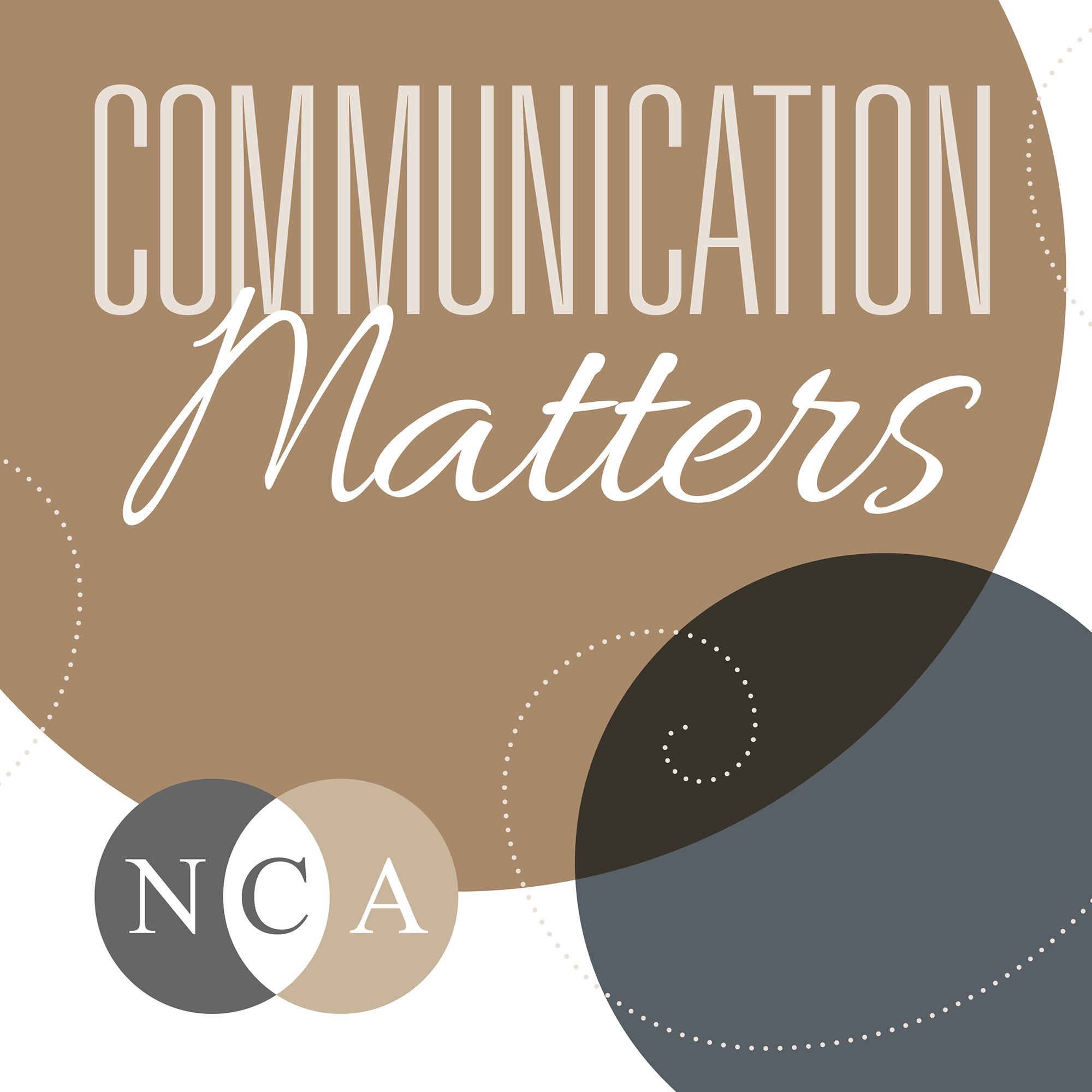 Communication Matters: The NCA Podcast is the podcast of the National Communication Association. Recorded from our National Office in Washington, DC, the podcast discusses emerging scholarship, established theory, and new applications, all exploring just how much Communication Matters—in our classrooms, in our communities, and in our world.
Episodes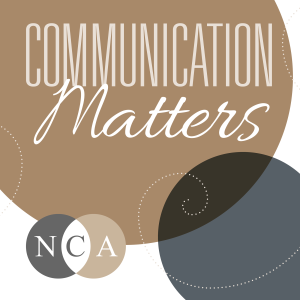 Thursday Apr 14, 2022
Thursday Apr 14, 2022
This episode addresses two new special issues of NCA's Review of Communication that focus on the Communication discipline's lack of attention to scholarship by African scholars, from African perspectives, and about Africa. Special issue editors and Communication professors Godfried A. Asante and Jenna N. Hanchey join the podcast.