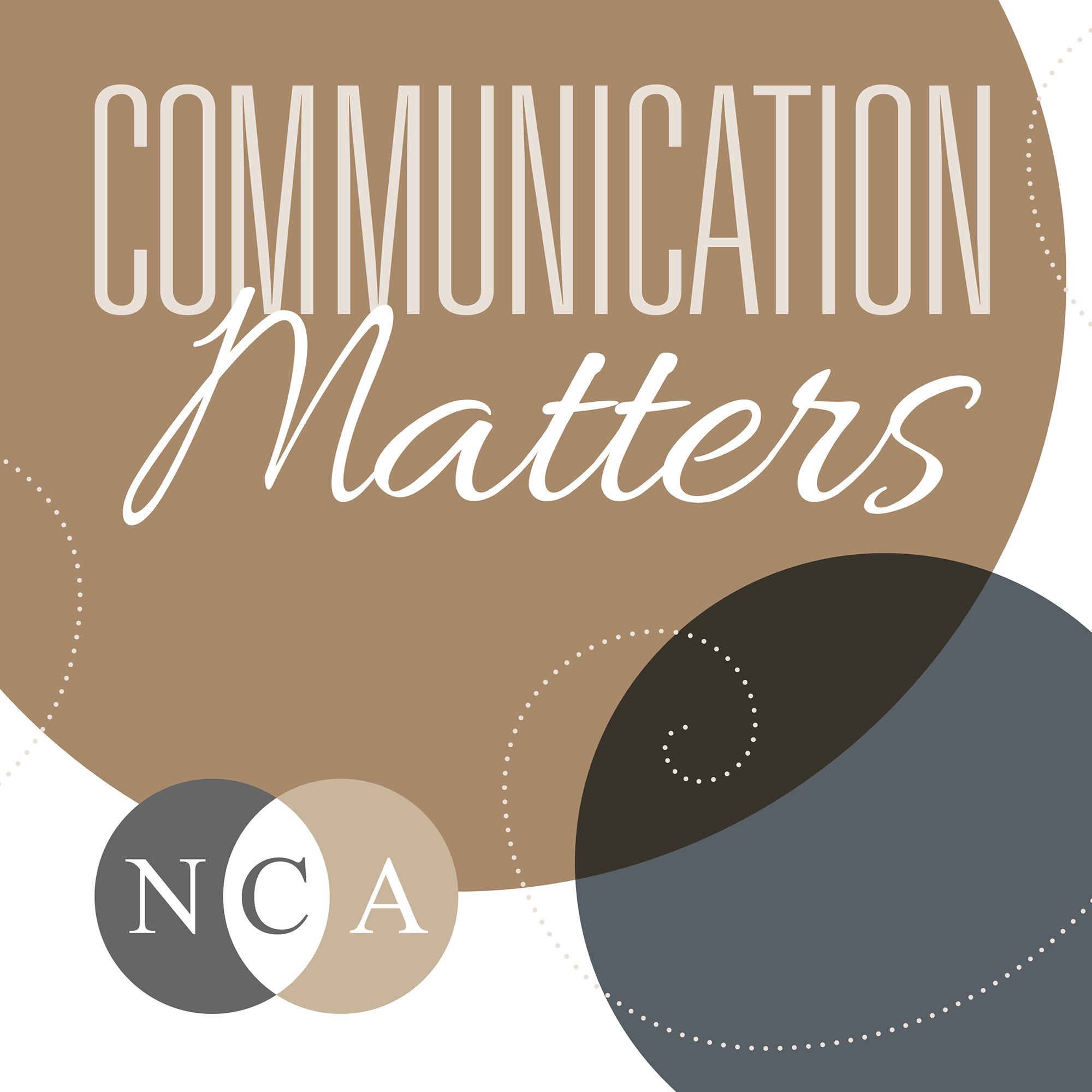 Communication Matters: The NCA Podcast is the podcast of the National Communication Association. Recorded from our National Office in Washington, DC, the podcast discusses emerging scholarship, established theory, and new applications, all exploring just how much Communication Matters—in our classrooms, in our communities, and in our world.
Episodes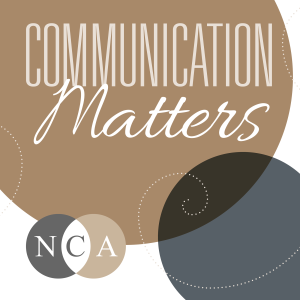 Wednesday Nov 25, 2020
Wednesday Nov 25, 2020
Hear from Professors Jason Edward Black, Daniel A. Grano, and Abraham Khan on a variety of topics within sports communication, including the health risks associated with playing football, especially during the COVID-19 pandemic; issues with sports mascots, particularly the Washington football team's recent name change; and political activism by athletes related to the Black Lives Matter movement.