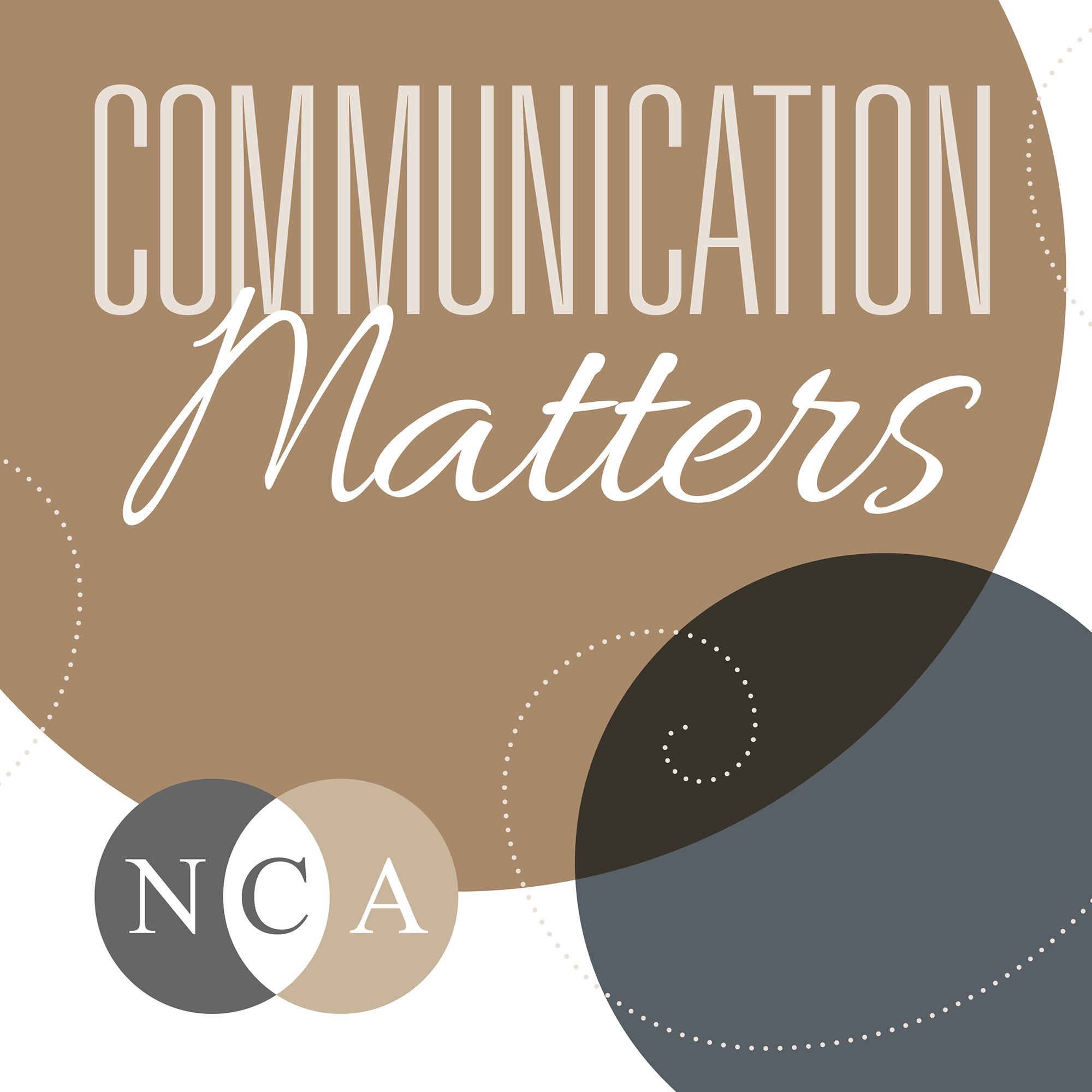 Communication Matters: The NCA Podcast is the podcast of the National Communication Association. Recorded from our National Office in Washington, DC, the podcast discusses emerging scholarship, established theory, and new applications, all exploring just how much Communication Matters—in our classrooms, in our communities, and in our world.
Episodes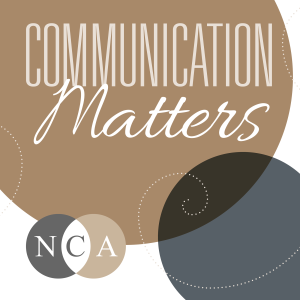 Thursday Apr 22, 2021
Thursday Apr 22, 2021
Hear from Communication professors Ellen Gorsevski, Robert Mejia, and Wei Sun about the state of the Communication Ph.D. How have our programs fared during the COVID-19 pandemic? What is the job outlook for Communication graduates? This episode's guests will address these questions and many more.