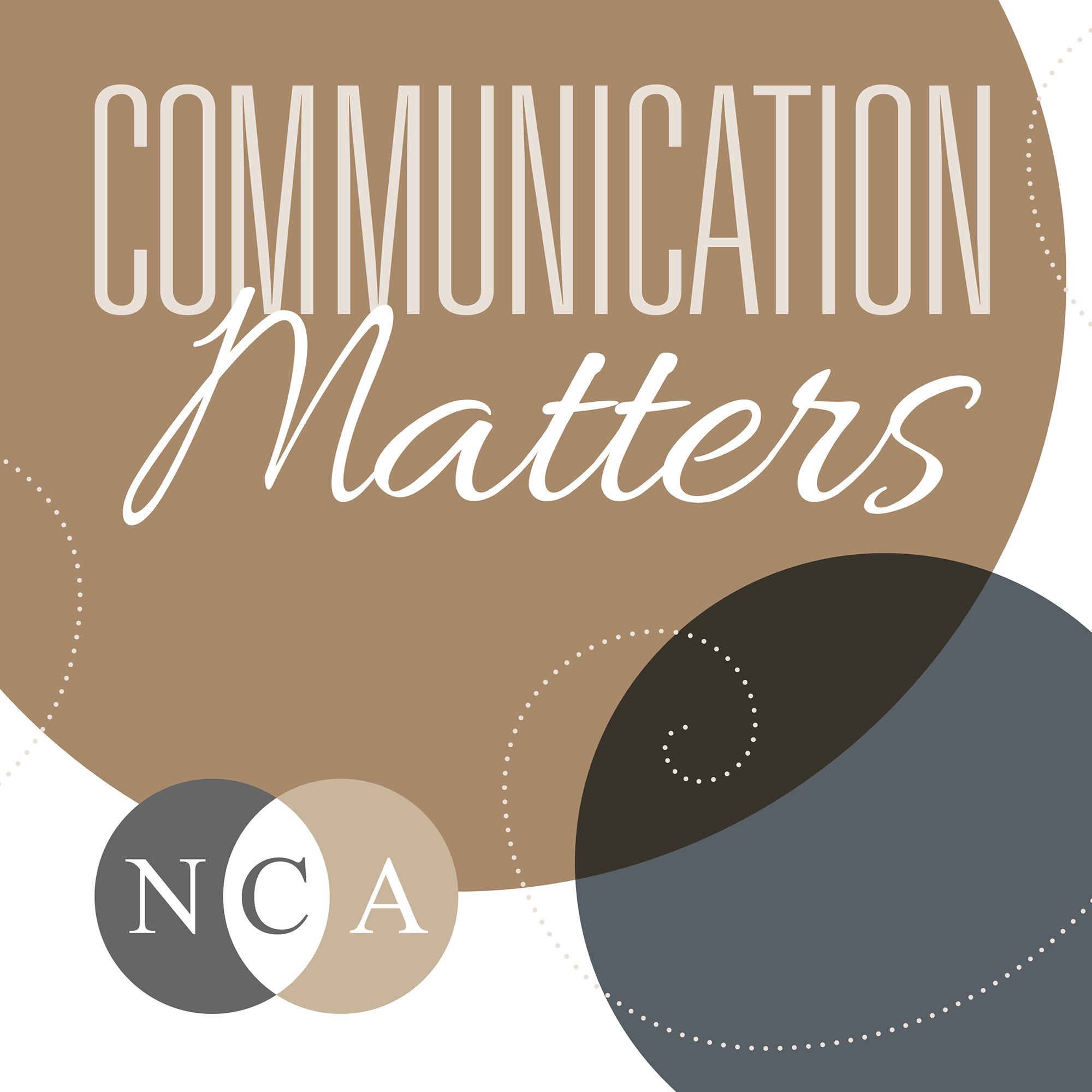 Communication Matters: The NCA Podcast is the podcast of the National Communication Association. Recorded from our National Office in Washington, DC, the podcast discusses emerging scholarship, established theory, and new applications, all exploring just how much Communication Matters—in our classrooms, in our communities, and in our world.
Episodes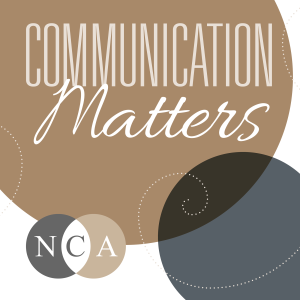 Thursday Oct 29, 2020
Thursday Oct 29, 2020
Hear from NCA First Vice President David T. McMahan about some highlights of the upcoming NCA 106th Annual Convention as thousands of scholars will attend the fully virtual 2020 convention to engage in deep discussions on many topics related to communication.